Aston Martin launch the 2016 Rapide in India at Rs 3.29 crore
New generation V12 engine, design and infotainment system highlight the changes over the previous model
Aston Martin has launched the new Rapide in India at Rs 3.29crore (ex-Thane). The car will be available through Performance Cars (a division of Infinity Cars Private Limited). Speaking at the launch, Neil Slade, general manager, AMMENA , Aston Martin said, "The British marquee luxury sport automobile producer is especially excited to introduce the revamped 2016 model of the best selling Rapide to Indian automotive enthusiasts. This model offers unprecedented power and comfort at an extremely attractive price. India has been a market of...
Auto
Beating the likes of the Lamborghini Murcielago SV and the Ferrari F430 Scuderia, the all-new Panamera Turbo is seriously fast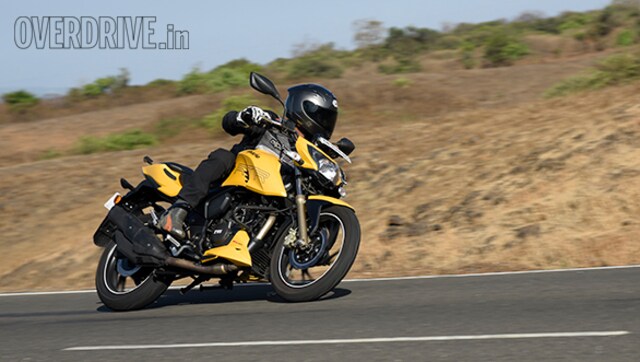 Auto
Learning to listen to your tyres. And heed their advice
Auto
Where do old race cars go when they die?