Asian Karting: Fourth place for Shahan after tough weekend at Sepang
Continues to lead the championship standings in the Micro Max Category
Shahan Ali Mohsin capped off a tough weekend at the Sepang round of the 2016 Asia Max Karting Championship with a strong fourth-place finish at the final race.
The weekend began with some issues, as the Top Kart team that Shahan races for wasn't able to find the ideal setup for his kart. After a fair number of permutations and combinations had been experimented with, Shahan managed to get second place during qualifying. The gap to the frontrunners was two-tenths of a second, which meant Shahan started the heats in fourth...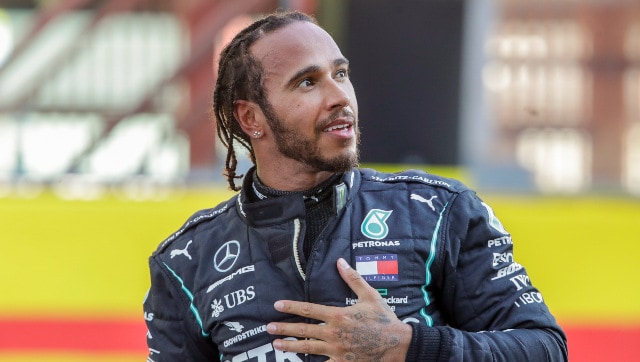 Sports
Hamilton, the only black driver in Formula One, told the BBC he hoped the findings would be "part of my legacy".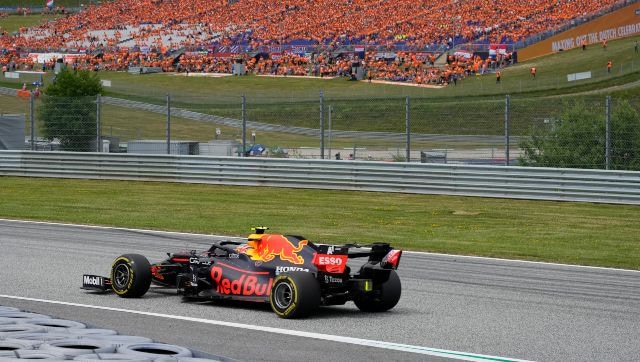 Sports
Formula 1 will now host a sprint race on Saturday which will decide the grid for the main Grand Prix race on Sunday.