Alexander Rossi wins 100th edition of the Indy500
Becomes the first rookie in 15 years to win the event
Alexander Rossi has become the first rookie in the past 15 years to win the Indy500. The former F1 driver also has the distinction of being the winner of the 100th edition of the famed Indianapolis 500, which essentially also means that he is the event's 100th winner. While it didn't really look like Rossi would win the prestigious race during the early stages of the 2016 edition, a particularly canny fuel strategy came to his rescue, leaving him the surprise winner at the old Brickyard.
The defining moment of the race was when Mikhail...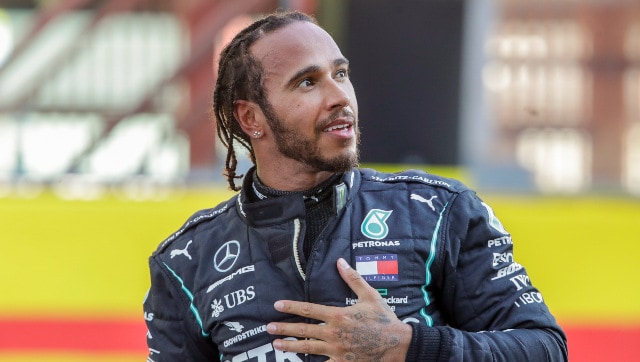 Sports
Hamilton, the only black driver in Formula One, told the BBC he hoped the findings would be "part of my legacy".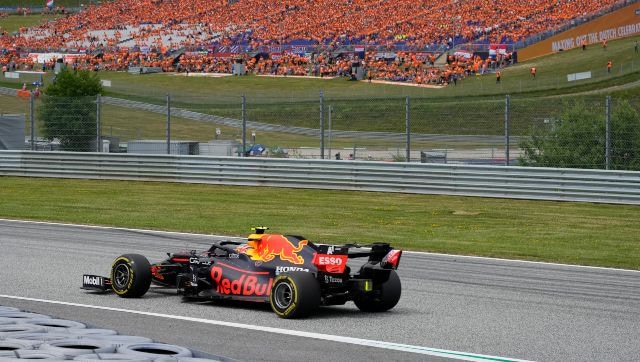 Sports
Formula 1 will now host a sprint race on Saturday which will decide the grid for the main Grand Prix race on Sunday.