A visit to the Gedee Auto Museum, Coimbatore
The Gedee Car Museum in Coimbatore was built to inspire and ignite young minds
GD Gopal is the Managing Trustee of the Gedee Car Museum. He built this museum as a tribute to his father GD Naidu, who was an eminent industrialist, educationist and philanthropist. He also had a great passion for automobiles and visited several countries during his life time and was fascinated by the workmanship and engineering capabilities of Germany. He also worked for a short time at the Rolls-Royce factory in England and was most impressed with the workmanship in their cars.
As he also ran the Gedee Technical Training Institute in...
World
The show of solidarity from Germany and the EU's top officials was welcomed by France, which said the breakdown of trust with Washington strengthened the case for Europe to set its own strategic course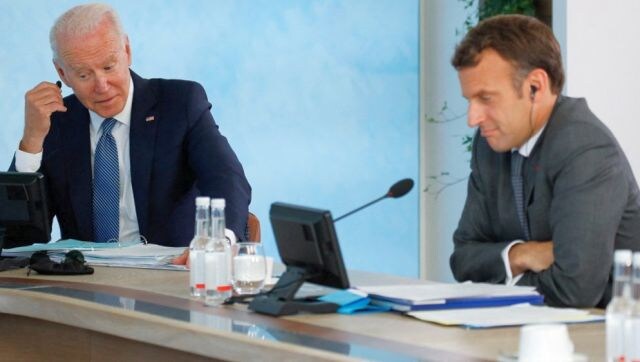 World
Paris is livid with its foreign minister saying the decision by Australia to get nuclear-submarines from America instead felt like a stab in the back
Sports
Brazil, Chile, Mexico and Paraguay agreed to waive their right to trigger a FIFA regulation in what would have been a bid to prevent players from competing for their respective clubs in England's top division this weekend.