A necessary evil
Valuable life lessons learned from the tragic events at the Raid
From the eyes of a rather young and comparatively inexperienced person, a majority of the human race seems to be looking for something rather simple " normalcy. Give them a steady nine-to-five job, a loving family and a roof over their head and they'll be content for the rest of their time on earth. And there's absolutely nothing wrong with that " to each his own, I say.
But then, there are people on the other end of this spectrum who find this whole business of normalcy a bit too normal for their liking. They sometimes choose to...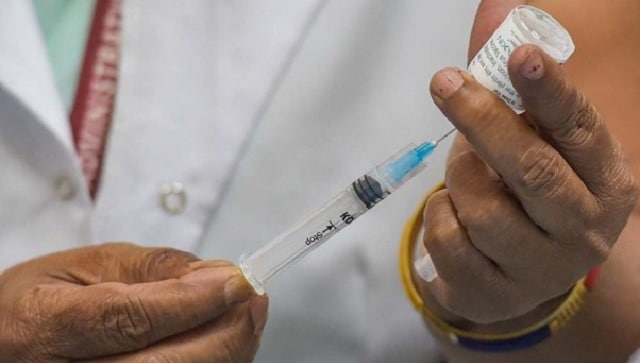 Blogs
While the original plan of 30 crore fully vaccinated individuals by July may extend by a few weeks, the year-end target can be more ambitious
Politics
Prasada's induction will further wear away whatever's left of the Congress and the Gandhis in Uttar Pradesh, even if it does not yield dividends for the BJP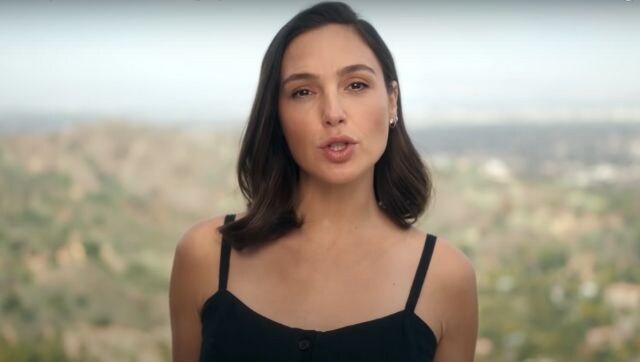 Entertainment
Even as the reality is hard to cope with, it brings back that one commodity that seems to be rapidly depleting from our lives – hope. And for that alone, may there be an encore.