A look at station wagons in India
We compile a list of all the station wagons that existed in India from the 70's to the present generation
Look at the cars in India today, there's almost every manufacturer present in the country and various body styles are available. With the advent of numerous sedans and SUVs, we aren't just a hatchback preferring country anymore. Then there are various crossovers too, from entry-level SUV styled cars to premium SUVs that actually mimic a coupe form. There is, however, one body style that is actually quite practical than most but for some reason hasn't seen a lot of success in India. It's called the estate or station wagon.
On paper, a...
Sports
His gold medal with a world record in the 2004 Athens Paralympics had almost gone unnoticed but Jhajharia is happy with the hype before the Tokyo Games.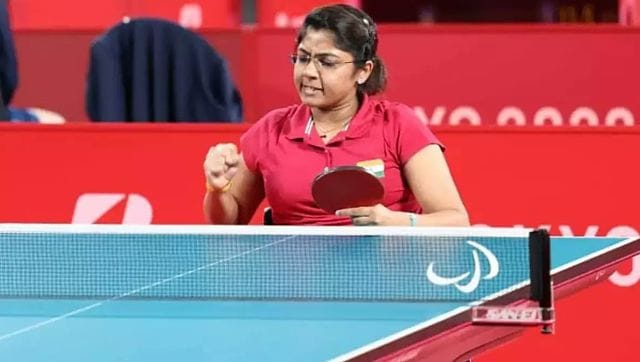 Sports
Patel became the first Indian table tennis player to win a Paralympic medal by clinching the silver, going down to Zhang Miao of China in the summit clash.
Sports
India is sending a 54-member team — the largest ever — in the upcoming Tokyo Paralympics with hopes that the country will produce its best ever performance.