2016 MRF MMSC Indian National Racing Championship to conclude this weekend
Apart from hosting the final races of five championships, it will also host Round 3 of the 2016 Vento Cup Championship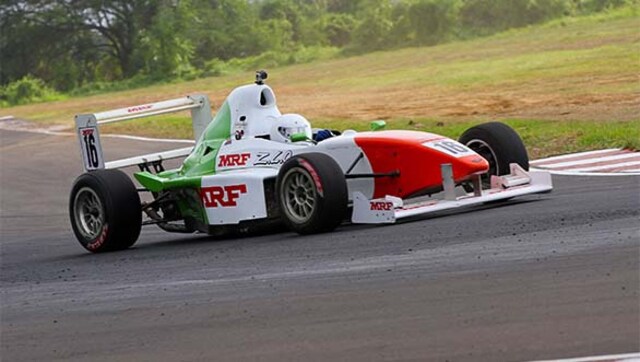 The final round of the MRF MMSC FMSCI Indian National Racing Championship is scheduled to begin this weekend at the MMRT in Chennai. This round will host the last few races of the MRF FF1600, Indian Touring Car, Indian Junior Touring Car, Super Stock and F1300 Rookie Cup championships. It will also host the third round of the Vento Cup.
The winner of the MRF FF1600 Championship will be eligible to participate in the Mazda Road to Indy Shootout in the United States this December. Leading the scoreboard, are Vikas Anand and...
Find latest and upcoming tech gadgets online on Tech2 Gadgets. Get technology news, gadgets reviews & ratings. Popular gadgets including laptop, tablet and mobile specifications, features, prices, comparison.
Sports
It was the 24-year-old Binder's first MotoGP win in only his third race in the elite division, it was also a first victory at this level by a South African and for the KTM team.
Sports
The Racing Point driver missed last weekend's British Grand Prix after testing positive for the coronavirus and did the same this week, following an overnight test Thursday.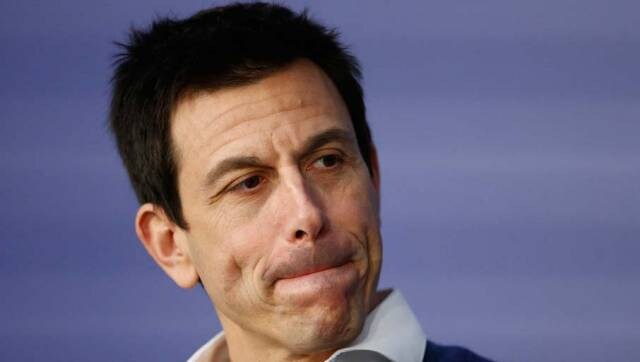 Sports
The teams have been asked to sign up to show their agreement with the proposed new terms, which intend to deliver a more equitable distribution of F1's revenue, by 12 August.