2016 Merzouga Rally: Hero MotoSports Team Rally's Joaquim Rodrigues eighth after Prologue
CS Santosh ends Day 1 fifteenth; will begin Monday's stage first out in the dunes
The Afriquia Merzouga Rally began with a three-kilometre long prologue held near Merzouga in Morocco. For the newly formed Hero MotoSports Team Rally, it was a matter of great learning and moderate success, with both their riders Joaquim Rodrigues and CS Santosh making it to the top 15.
Rodriques, who is new to the rally-raid format, managed to take his Speedbrain 450 to eighth place, setting a time of 3min 31 sec. CS Santosh managed to finish 15th, 32 seconds behind the winner of the Prologue - Kevin Benavides.
The result means that...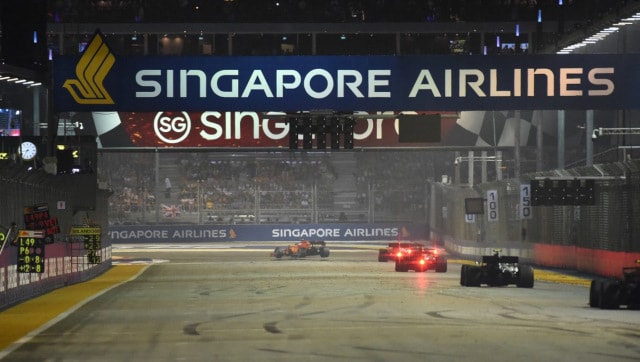 Sports
Races in Turkey (Istanbul) and China (Shanghai), postponed earlier this season, could replace Singapore, while the United States could also host a second race.
Sports
Cui Yuanpu, who has been karting since the age of six, joins several other potential F1 stars of the future in Mercedes' young driver programme.