2016 Hyundai Creta petrol automatic road test review
Hyundai adds a 6-speed auto to the 1.6 petrol
The runaway hit, Hyundai Creta now has a petrol automatic in its kitty. When launched in 2015, the Creta was available with three powetrains- a 1.4l diesel with a manual gearbox, a 1.6l diesel with a manual and automatic box and a 1.6l petrol with a manual. The petrol automatic will ensure that the Creta has the most widespread engine-gearbox options currently available in its segment.
The petrol-engined Hyundai Creta automatic needless to say, looks the same as the rest of its clan. There are also no badges to suggest that this is a...
Auto
Beating the likes of the Lamborghini Murcielago SV and the Ferrari F430 Scuderia, the all-new Panamera Turbo is seriously fast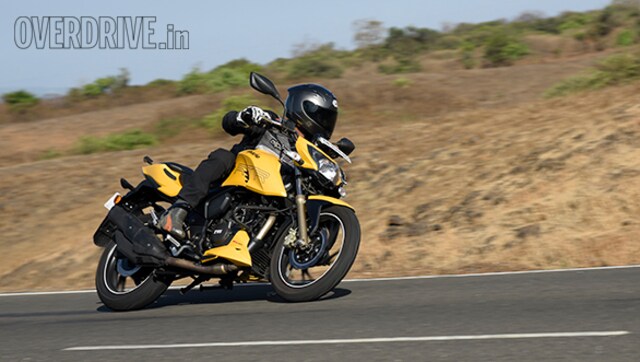 Auto
Learning to listen to your tyres. And heed their advice
Auto
Where do old race cars go when they die?