2016 Honda Activa i launched in India at Rs 50,255
The only changes are the three new colours that have been launched this year
Honda Motorcycle and Scooter India has just launched the 2016 Activa i at Rs 50,255 (ex-Mumbai), which is the same as the 2015 model. The new Honda Activa i will feature three new colours " Pearl Trance Yellow, Candy Jazzy Blue and Imperial Red. The first two colours will be offered on the standard variant, while the latter will be offered only in the Deluxe variant.
"In line with our strategy to surprise our customers by adding freshness to our products regularly, the 2016 Activa i is Honda's...
Auto
Why most of the Indians don't care about the view they have through the windscreen?
Auto
Beating the likes of the Lamborghini Murcielago SV and the Ferrari F430 Scuderia, the all-new Panamera Turbo is seriously fast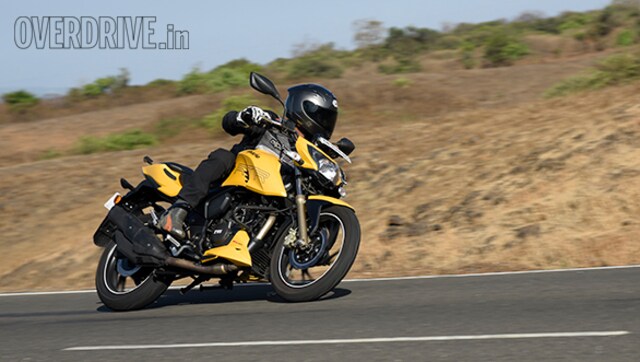 Auto
Learning to listen to your tyres. And heed their advice