2016 Ford Mustang GT roadtest review
American muscle that costs the same as your German luxury car. How good is it really?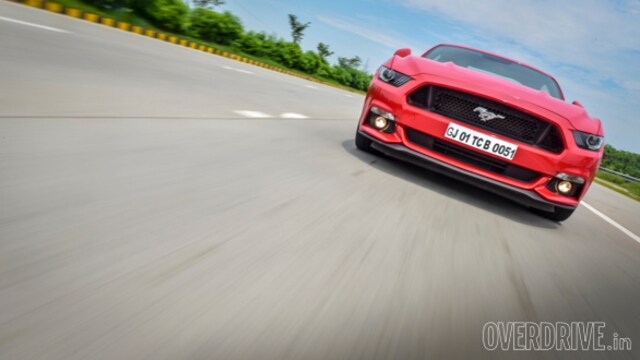 Four wheels? America? There isn't an image that defines the two terms as much as the Mustang. It's THE American icon. It's been around for half a century and has sold more than 9-million units. The car has done so well for Ford in America that the company until recently didn't bother making a right-hand drive version. "Y'all drive on the wrong side of the street!" But with the sixth-generation Mustang, Ford decided it was time to give these long ignored regions a taste of American muscle. The move did wonders. The Mustang became...
Corporate
Ford India has recalled 20,752 units of its compact SUV EcoSport, manufactured between January 2013 and September 2014, to correct "concerns" regarding airbags and fuel and vapour line corrosion.
Fwire
The company found that the nine employees had submitted bogus medical bills and they were dismissed.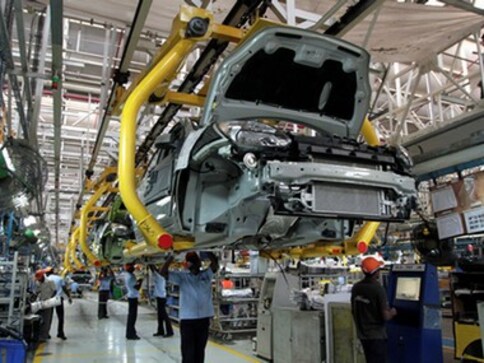 Business
Ford sells a range of models, from compact utility vehicle Freestyle (starting price Rs 5.23 lakh) to iconic sports car Mustang priced at Rs 74.62 lakh (all prices ex-showroom Delhi).