2016 Beijing Motor Show: India-bound 2017 Hyundai Verna concept unveiled
This is the next generation of the mid-sized sedan and is expected to hit Indian shores in early 2017
When the current-gen Hyundai Verna got a facelift in 2015, everyone knew an all-new Verna was just around the corner. As expected, Hyundai unveiled their concept of the next generation Verna at the Beijing Motor Show 2016. This makes it the third generation in the Verna line. The Hyundai Verna has been marketed as the Accent in other countries, making this the fifth generation Accent.
The 2017 Hyundai Verna concept seems to be following Fluidic Sculpture 2.0, Hyundai's new design philosophy. With sleeker projector headlamps, a...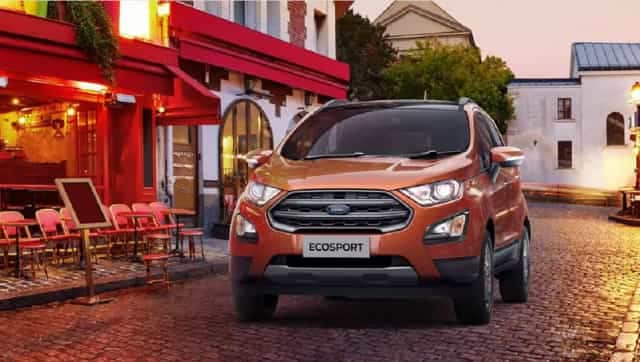 Business
It is quite apparent like its predecessors General Motors and Harley-Davidson, Ford too failed to create a space for itself in the highly competitive and price-sensitive Indian auto market
Sports
Ulsan will be attempting to extend their 16-match winning streak in the competition. Last year, Ulsan won their second Asian Champions League title by defeating Iranian club Persepolis 2–1 in the final.
Sports
Pohang, going for a record fourth continental championship, advanced with a 1-0 win at Japanese club Cerezo Osaka. Lee Seung-mo scored the only goal in the 25th minute.