10 most expensive cars in India
Money can't buy you happiness, but it can buy you an expensive car and that's better than nothing...
Mercedes-Maybach S600 Guard
Price: Rs 10.50 crore
Have mob problems in your life? Need a solution to the relentless terrorist threats in your city? Been a jerk to people who are all now out to kill you? The Mercedes-Maybach might be the best vehicle for you. That is, if you can afford the Rs 10.50 crore price tag. For the price, you get the ultimate luxury that the Maybach brand offers combined with VR9 ballistics...
Find latest and upcoming tech gadgets online on Tech2 Gadgets. Get technology news, gadgets reviews & ratings. Popular gadgets including laptop, tablet and mobile specifications, features, prices, comparison.
News & Analysis
Zoom will be allowing users to remove and report disruptive meeting participants from a meeting using two new features.
News & Analysis
Sony is scheduled to launch the PlayStation 5 gaming consoles in India on 19 November.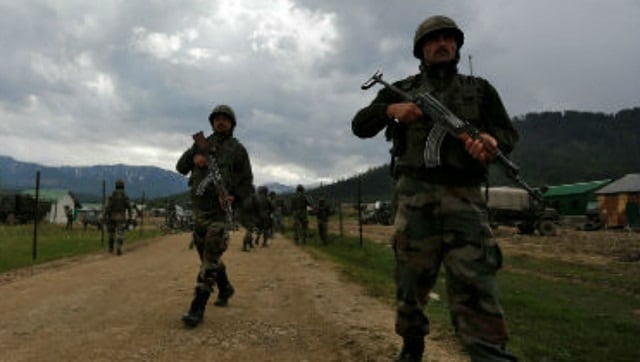 India
Five security personnel were among the 11 killed in multiple instances of ceasefire violation along the LoC between the Gurez and Uri sectors of Jammu and Kashmir on Friday