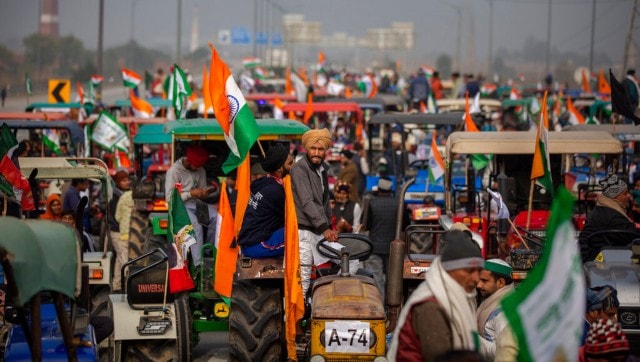 India
It is not strictly within the ambit of the powers of the Supreme Court to be passing orders staying legislations in aid of perception management. Hence, though the result may superficially seem correct, the process of reasoning, or lack thereof, behind the result, renders it anything but.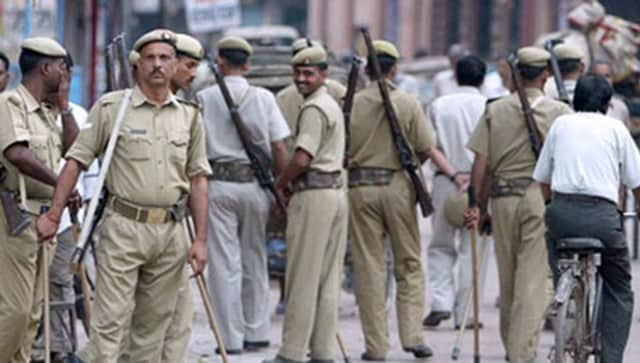 India
It is crucial to understand the salient features of the law to understand its true intent and impact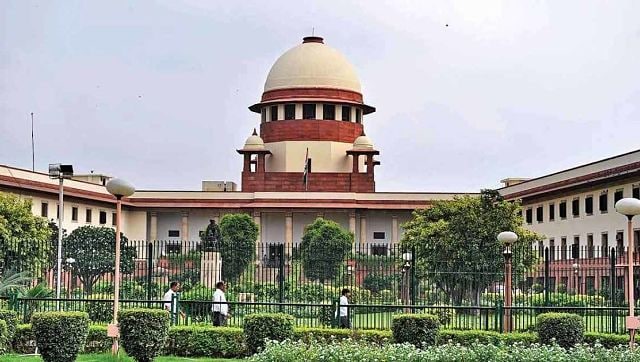 India
The judgment arose in a writ petition targeting the closure of a stretch of road, from Kalindi Kunj to Shaheen Bagh, including the Okhla underpass from 15 December last year
India
Patanjali Ayurved is treading on thin legal ice with regard to the true effect of the drug compared to what is claimed. Considering the widespread adverse impact that could result from reliance upon an ineffective drug during a deadly pandemic, the question also arises as to whether the usual standard of approval of new drugs is sufficient for the present situation or whether a different standard has to be adopted despite the urgent need for a remedy.