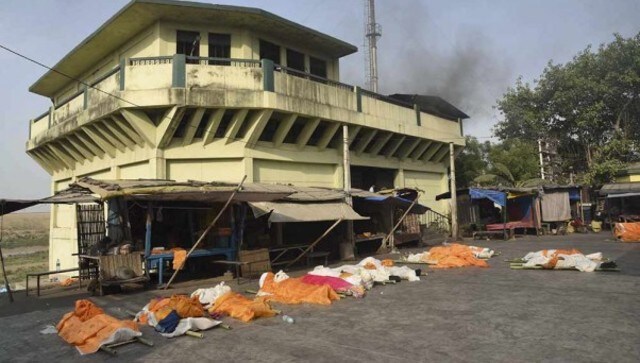 India
Official accounts from various crematoriums and burial grounds point towards underreporting of COVID-19 deaths in Bhagalpur district, as well. A total 672 COVID-19 victims were cremated from 1 April to 16 May in just one crematorium while official records say only 162 COVID-19 patients died during this period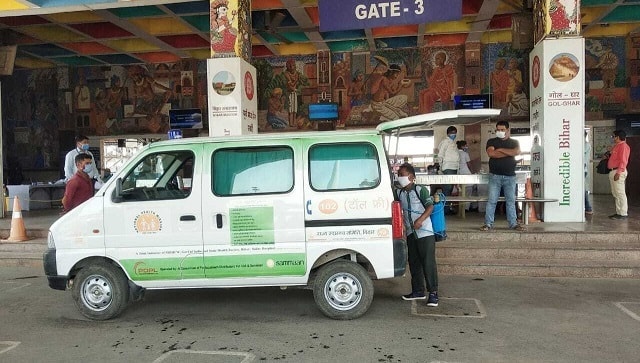 India
Out of 38 districts of Bihar, four are badly affected - Patna, Bhagalpur, Gaya and Muzaffarpur. Since the pandemic broke out last year, Gaya has recorded 28,897 positive cases and 138 deaths; Muzaffarpur has recorded 25,305 positive cases and 195 deaths.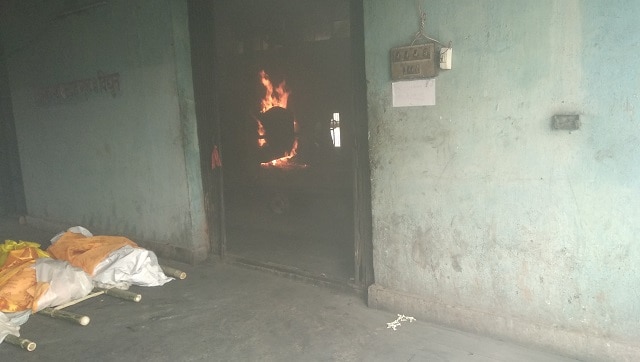 India
A crematorium worker gets only Rs 375 per body while a hearse driver is retained at a monthly pay of Rs 10,000 and is expected to be available at any and all hours due to the high body count in the pandemic situation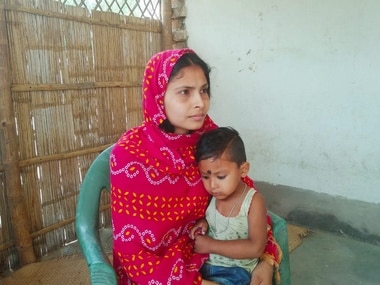 India
Despite the high prevalence of child marriage in West Bengal's Malda district, very few police cases get reported, and the rate of conviction is even more abysmal.
India
It is sowing season in Bengal when farms turn green with newborn shoots. But not in Singur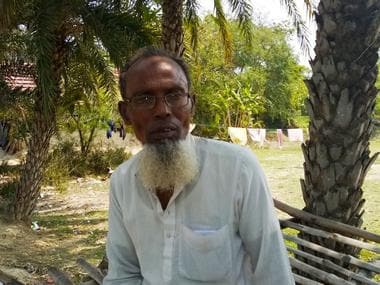 Politics
Today, Ghoramara island in West Bengal, like many others in the Sundarbans delta, is shrinking and could well vanish in the near future.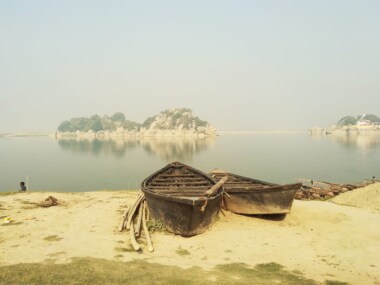 India
Fisherfolk in Bihar are among the communities that revere the Ganga and have dealt with her love and anger for centuries. But of late, the river has given them nothing but pain.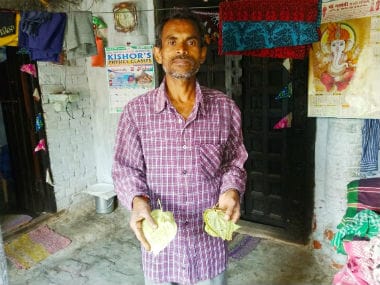 India
No insurance or MSP facility is available to these farmers for Magahi paan, which is highly susceptible to bad weather.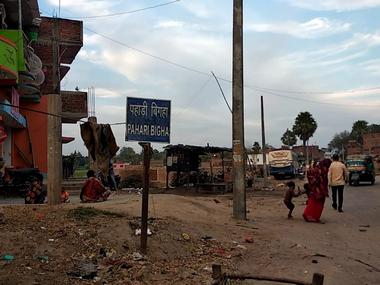 India
With the Lok Sabha election approaching, prohibition will, once again, be used as an important poll plank in Bihar.