India
"The idea of losing my family to war terrifies me every day. I don't know from which side a shell could hit our house," a border resident in Jammu and Kashmir said.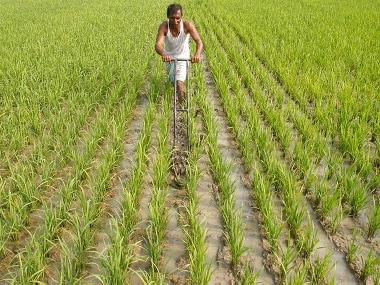 India
Climate change has wreaked havoc on the landlocked Kashmir Valley this year, with the rivers and tributaries providing water to paddy fields running dry.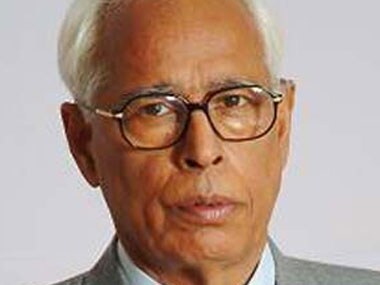 India
Jammu and Kashmir governor NN Vohra has a difficult job to do. But for a change, he seems to have the people on his side.