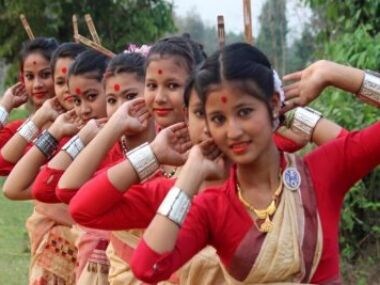 India
While the subdued Bihu seems like a historic first to many — hardships, earthquakes, even war have seemingly proven small deterrent for the festival — there is a precedent for it, one that dates 193 years ago.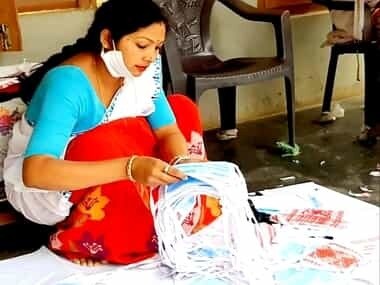 India
Every Assamese can relate to the Gamusa emotionally and therefore its use can make the fight against the dreaded virus even more people-oriented.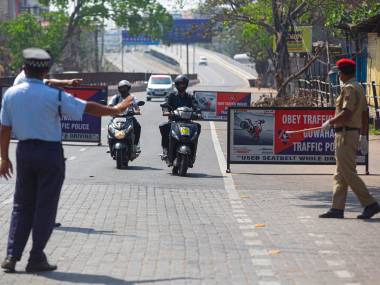 India
Assam Police has launched a fight against fake news on coronavirus and the lockdown that has hit people's lives no less than the COVID-19 pandemic itself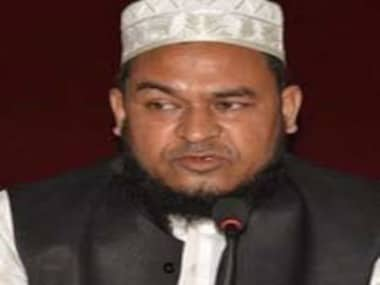 India
The legislator also alleged in the viral audio phone tape that the isolation wards set up by the government are worse than the detention centres.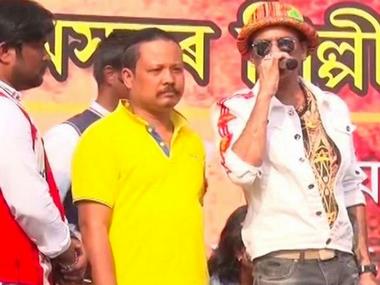 India
What sets Assam apart from the rest of the country is its peaceful form of protest. The Assamese have combined peace, patience and art to set an example for those who believe in the true meaning of nation building.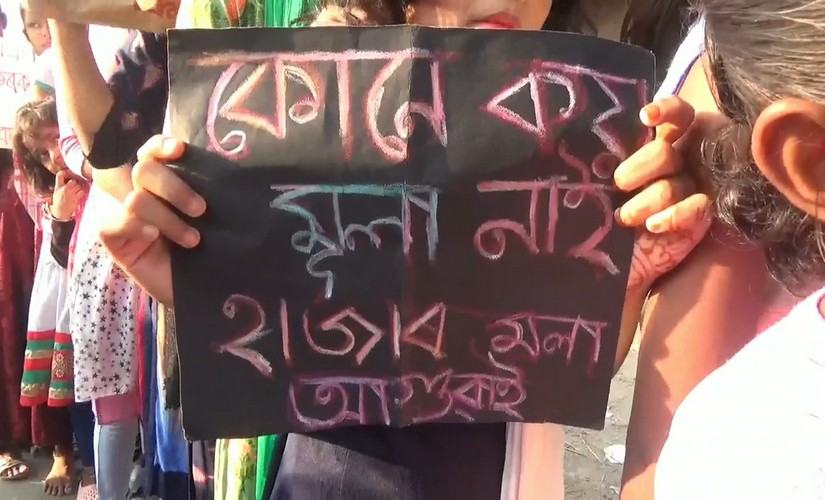 India
If the first phase of Assam protests against Citizenship Amendment Act was dominated by violence and instances of aggression, women are taking the centrestage in phase two of the protests which calls for a non-violent satyagraha against the Act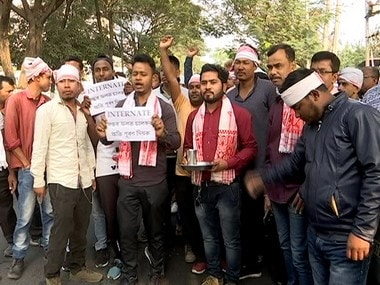 India
Over 12,000 Ola and Uber drivers in Assam have threatened to start an aggressive movement against the government as mobile internet ban enters the seventh day amidst anti-Citizenship Amendment Act protests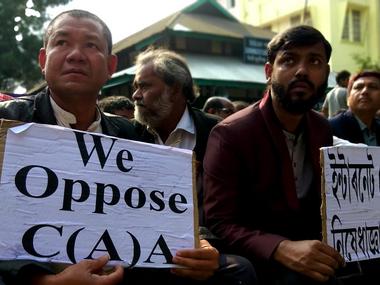 India
Four PILs have been filed in the Gauhati High Court against bans on mobile internet in parts of Assam. Three of the petitioners are lawyers.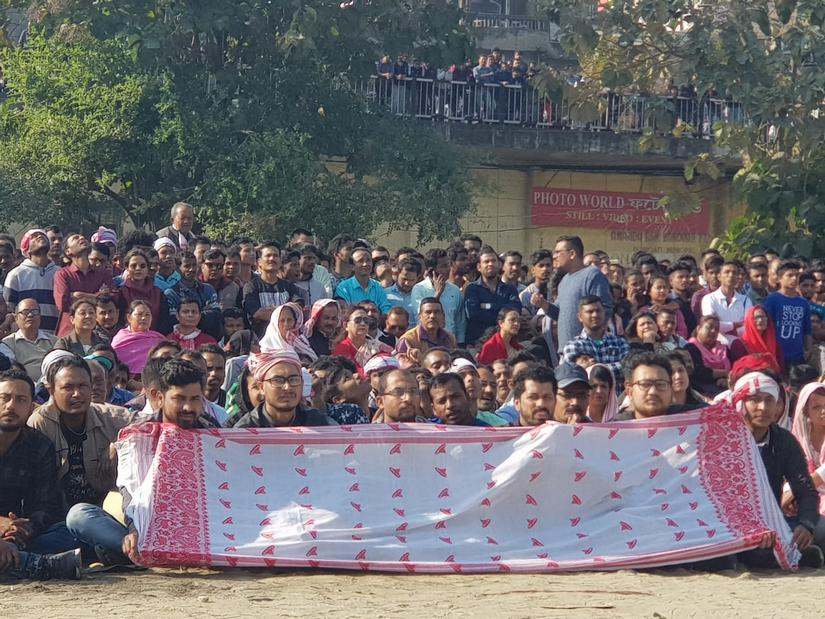 India
Guwahati, the epicenter of protests, witnessed a mass gathering with thousands from different walks of life, including celebrities, eminent personalities, district workers and government teachers participating in the All Assam Student Union's 10-hour mass hunger strike and raising their voices against the Act.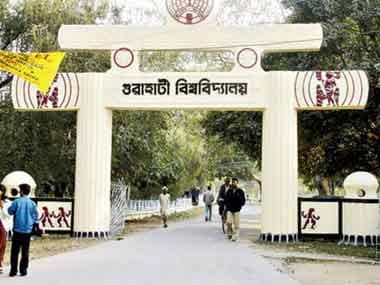 India
The CAG said that the matter was reported to the government in August 2018, but the state government is yet to respond to it.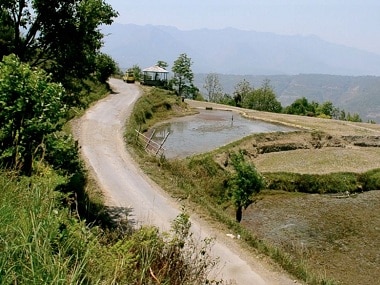 India
While water retention is a very difficult task in hilly regions, the northeast experiences extreme flooding in the monsoons and water scarcity during many of the non-rainy months.