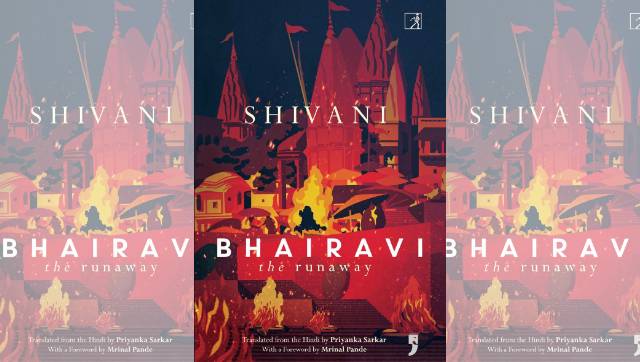 Arts & Culture
Shivani was the pen name under which the writer Gaura Pant wrote from the 1960s to the 1990s, her fiction often first appearing in serialised form in Hindi magazines. Bhairavi was her fourth novel, published in instalments in Saptahik Hindustan and then as a book in 1978.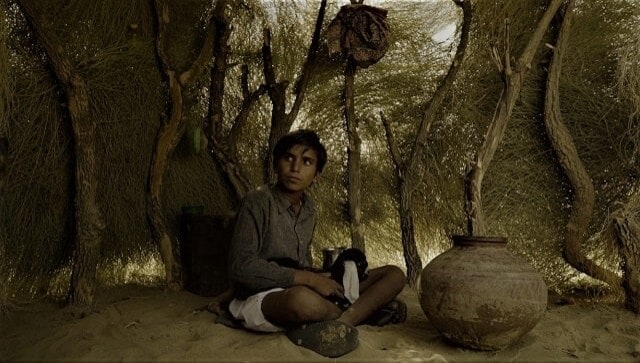 Entertainment
Five unusual films from Dharamshala International Film Festival's online 2020 edition.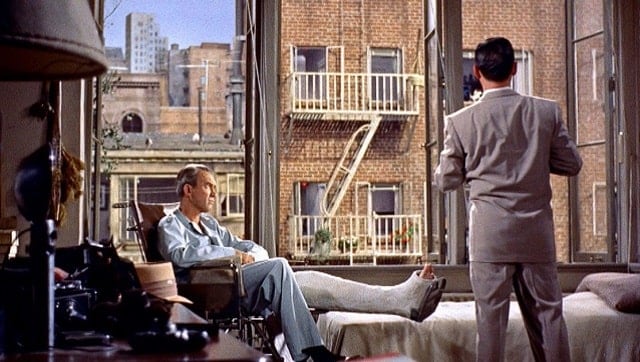 Entertainment
Many aspects of Rear Window (1954) ring even truer in an era in which rising authoritarianism and the ubiquity of social media, combined with pandemic-enforced isolation, is pushing us more and more into the once socially dubious roles of the lurker, the invisible spectator in the dark.