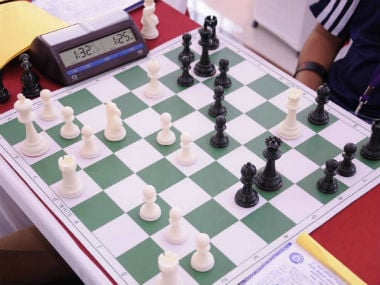 Sports
Many feel that the Norway Chess 2019 regulations may be the best way forward, with a decisive result in every encounter, while not compromising on the quality of the classical games, and rewarding players with a half point more if they win without needing a tiebreaker.
Sports
It's fair to say that Magnus Carlsen's achievements have vitalised chess players in the Scandinavian countries in general and Norway in particular. It's now up to the exciting talents in these countries to continue the good work that Carlsen has done so far and make their countries powerhouses in the chess landscape for years to come.
Sports
How can playing at home or away be a factor when it comes to a mental sport like chess? Chess is a sport where fans cannot really take part by showing their emotions.