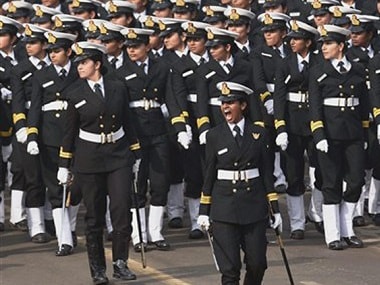 India
Assuming gender sensitisation of Indian Army is undertaken, here is what is needed to the make entry of women in combat roles a success.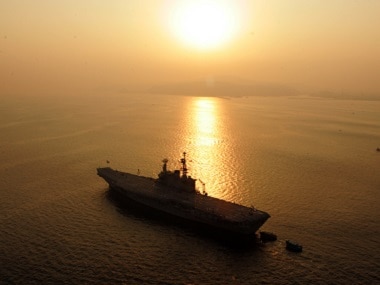 India
Most experts tend to give China the edge on almost all actions taken by Xi Jinping. It is not often that decisions and actions taken by the Indian government are appreciated and supported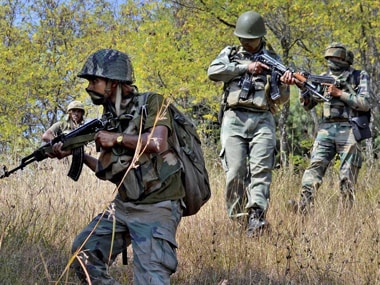 India
After the Uri attack it is clear that India's security problems are linked to improper functioning of parliament & consequently poor formulation of laws.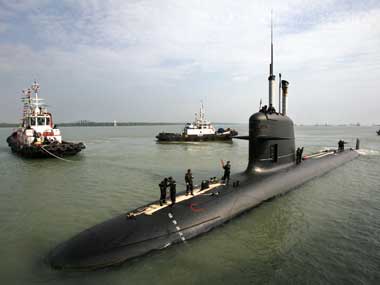 India
As far as the timing of this leak is concerned, the competitors of the second line of production are the biggest gainers. It means billions of dollars worth of business at a time when both economy and employment are at a critical stage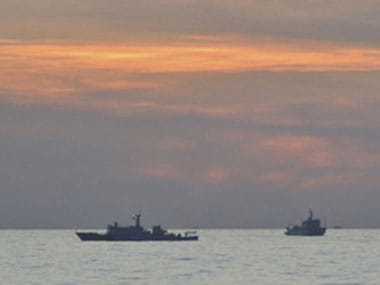 World
Can China be allowed to get away by not abiding by the convention that she voluntarily signed and ratified?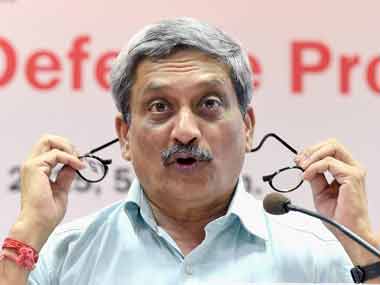 Business
Having addressed a series of long-pending issues of modernisation and 'Make in India' initiatives, Union Defence Minister Manohar Parrikar can now seriously get down to the most critical reform related to professionalising the structures of the Ministry of Defence