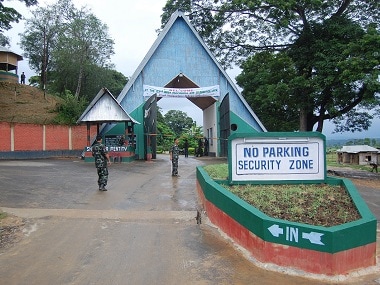 India
It is clear that the Centre and the armed group are not on the same page while interpreting the Framework Agreement signed between the parties on 3 August 2015 which Prime Minister Narendra Modi had termed as historic.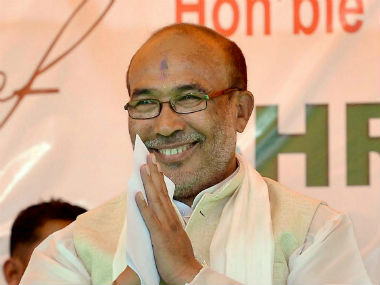 Politics
The in-fighting within BJP in the saffron party-led Manipur government has finally reached its zenith.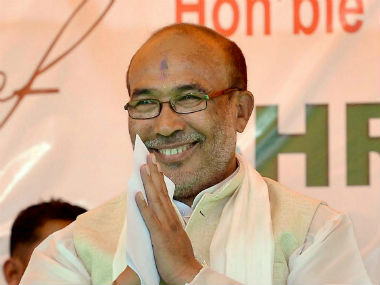 Politics
The power tussle in Manipur has taken a turn for the worse, with Chief Minister N Biren Singh on Thursday taking over key departments.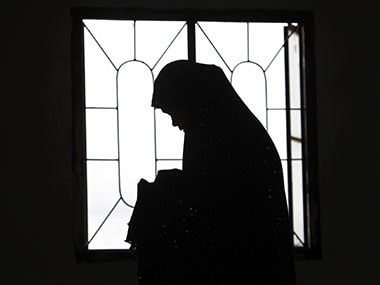 India
The rescue of 179 Nepali nationals reveals Moreh, a bustling commercial town bordering Myanmar, to be an emerging point for human trafficking.
India
The Citizenship Amendment Bill 2019 is fermenting alienation and mistrust in the North East and might infuse a fresh lease of life to insurgency in Manipur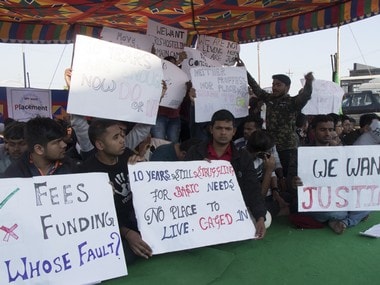 India
Fed up with lack of basic amenities and proper infrastructure at NIT Manipur, all the 912 students of the technical institute have threatened to quit if the authorities fail to address their grievances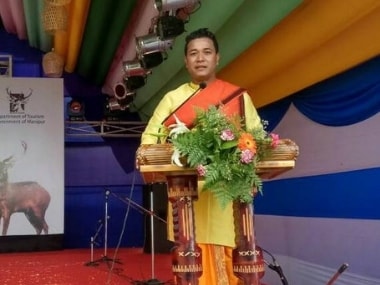 India
Manipur, the easternmost Indian border state, plagued by unemployment and armed conflict, is fondly referred to as a 'paradise' in journalistic circles.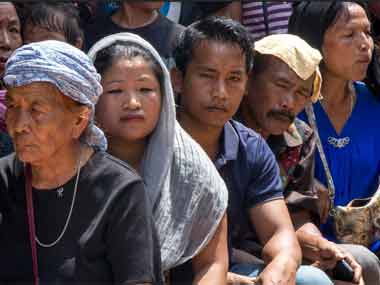 India
Significantly the Kukis have chosen to scale up the Black Day observation this year when the Government of India is all set to seal the Naga peace pact based on the Framework Agreement.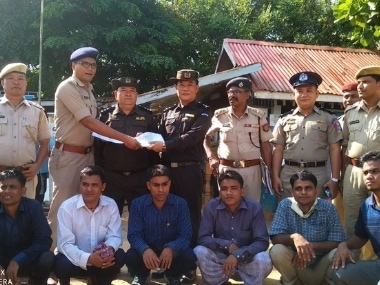 India
As the Supreme Court refused to stay the deportation of seven Rohingya Muslims on Thursday, they will now be deported back to Myanmar from Manipur's Moreh. The Centre had informed the court that Myanmar was ready to accept them as its citizens.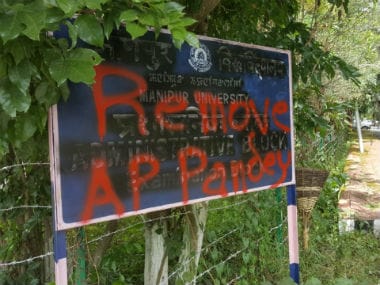 India
Y Yugindro Singh, the pro-vice-chancellor on whose complaint the police action took place resulting in the arrest of 89 students and six teachers has suspended the arrested professors.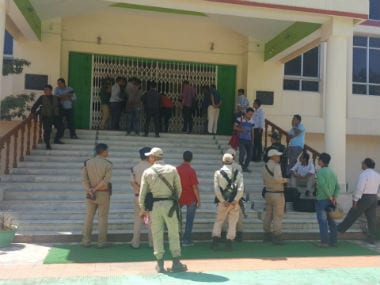 India
Just as things were returning to normal in the Manipur University, police crackdown on agitators put the university back on reverse gear.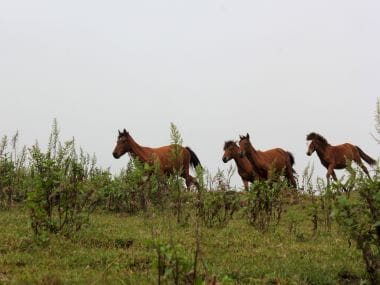 India
Once owned by almost every household in Manipur, the population of the pony has dwindled drastically because their grazing grounds have depleted and they have lost social value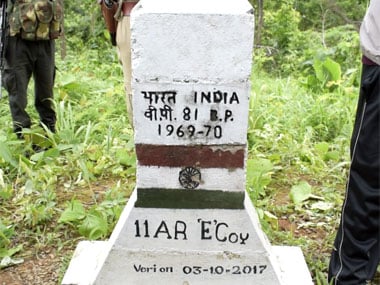 India
Kwatha Khonou fears with India pursuing an appeasement policy toward Myanmar and allowing construction of border pillars much into Indian territories, totally disregarding age-old traditional boundaries.