India
This is not the first time Jai Shri Ram was used as a rallying call to assert the idea of a muscular Hindu Rashtra. The chant has long been used to create a divisive politics of hate, starting with the violence in Ayodhya and the destruction of the Babri Masjid.
India
Mahesh Shantaram's work fits into a long history of photographing and projecting black bodies as sites of victimhood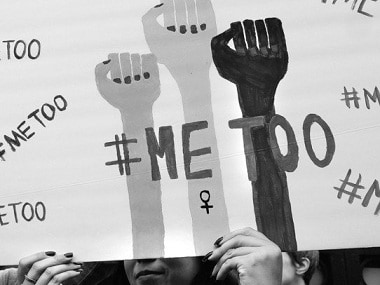 India
The social contract between the Indian state and its most marginalised is unequal.