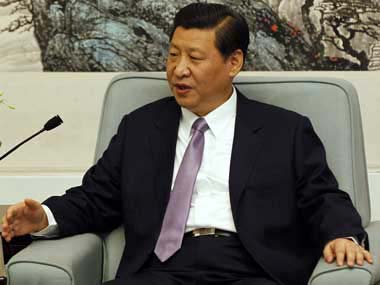 World
All three pillars on which a country runs – the executive, military and economy – are going through turbulent times in China.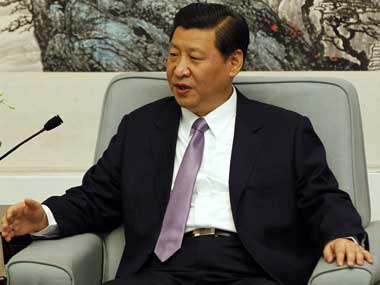 World
India-China relations have a major impact on the region. There is a perception that China has been moving very strongly into India's neighbourhood with her dollar diplomacy.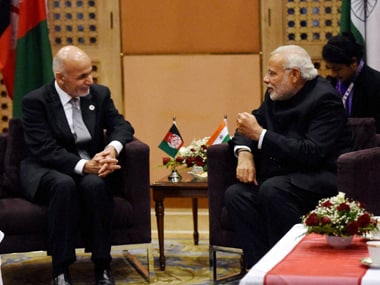 India
Given the geo-political benefits and India's long friendship with Afghanistan, it will be a positive step to increase military assistance to Afghanistan.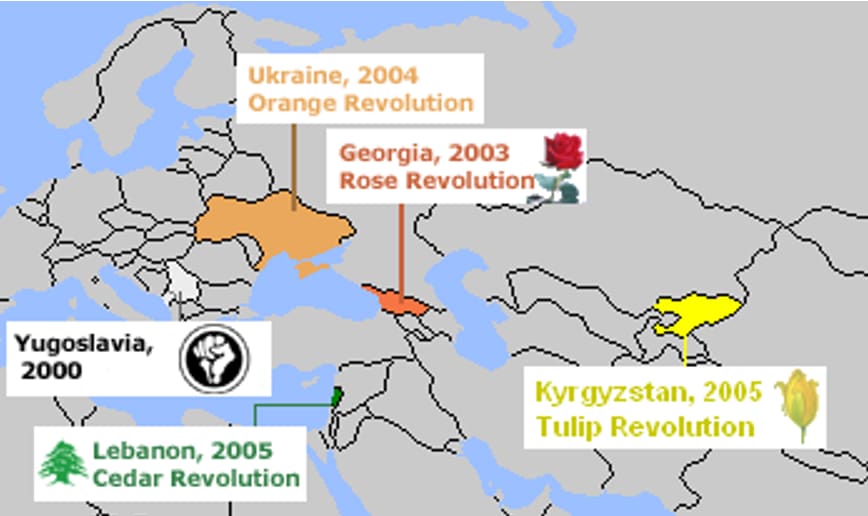 World
When General George C Marshall, who later became the US Secretary of State, devised the Marshall Plan (officially known as the European Recovery Program), it was to help European countries devastated by World War II get back on their feet. The Americans hoped if these countries became prosperous, they stay away from communism and not align themselves with the Soviet Bloc.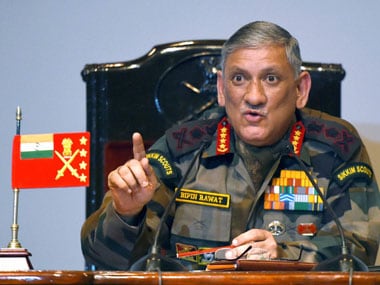 India
The army, paramilitary and CPFs in this country are working overtime to ensure a peaceful and secure living for its citizens.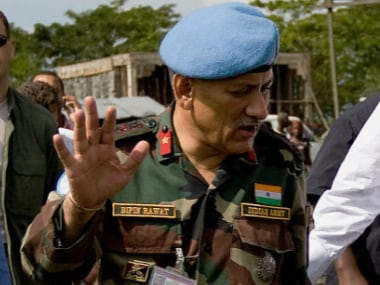 India
Moving on from this appointment row, it is high time we hold the hands of Lieutenant General Bipin Rawat and support him in all his endeavours to take our famed army to higher glory.