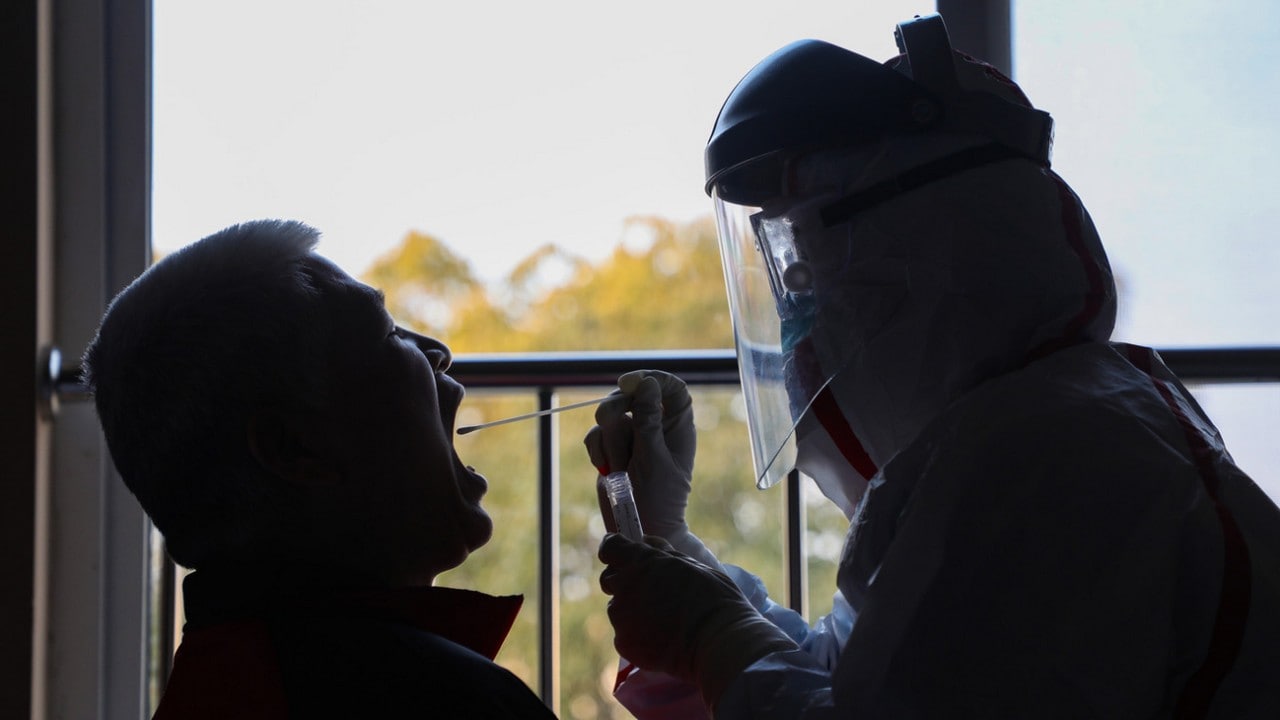 science
Ambiguity to the virus' origin, fear spurred by its rapid spread and want of a cure has incited a deluge of misinformation.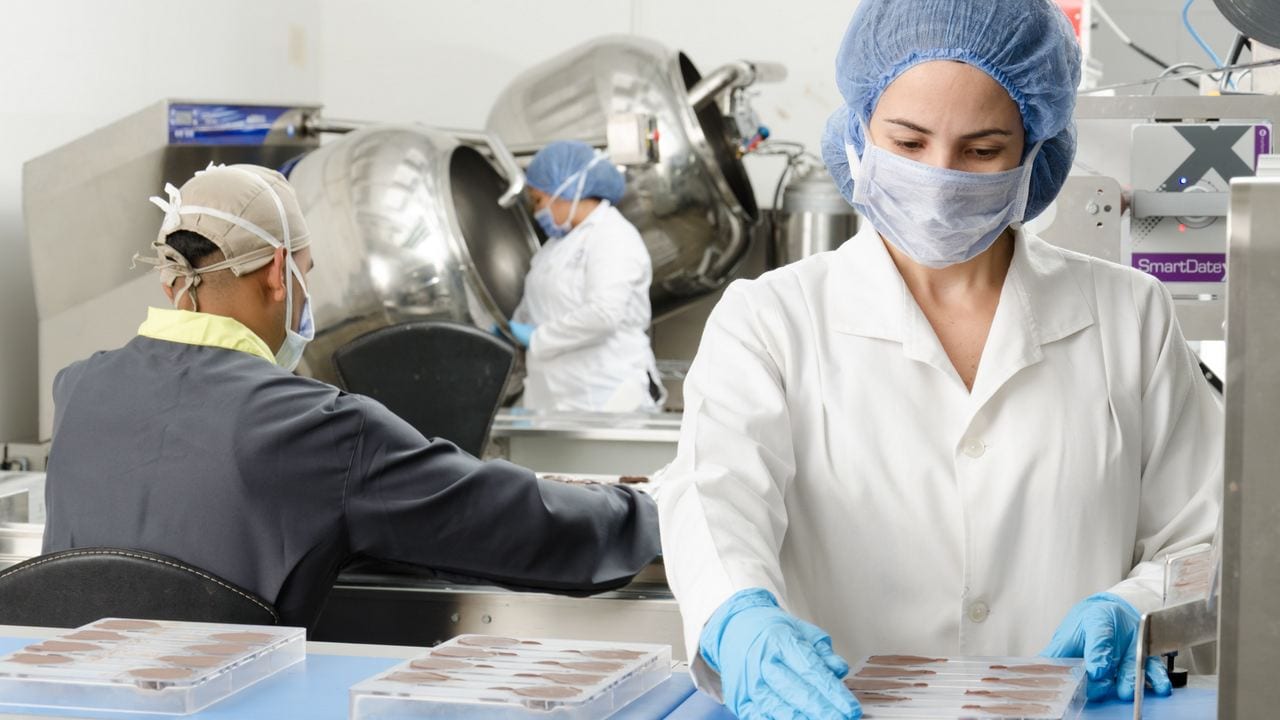 science
Women make up only 14 percent of 2.8 lakh scientists, engineers and technologists in research, institutions in India.

India
Science is yet to fully understand issues of gender. Genes have made us more than just male or female. Only our vision limits us from thinking beyond this

World
Don't allow MNCs like Pepsi to control the supply chain; buy produce back from farmers
World
India remains vulnerable to disease outbreaks—natural or intentional—and should invest in biodefence capabilities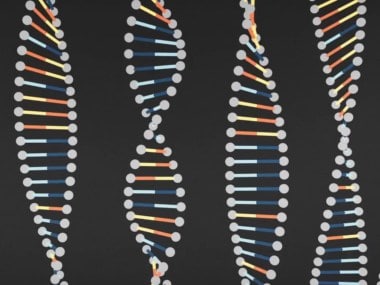 India
The Bill is a potpourri of good intentions—but aims at governing too much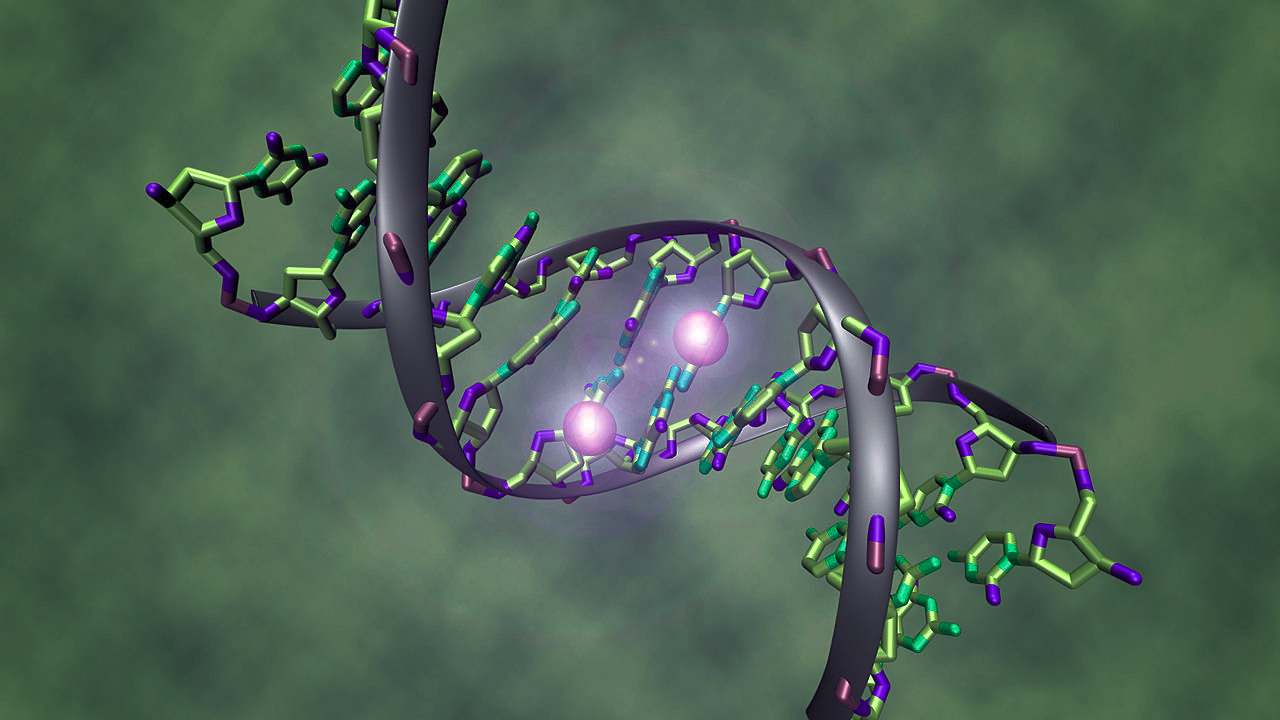 science
If India chooses to take this bold step, we will urgently require governance frameworks to regulate gene editing in the country.