India
The Budget Guide by Sahapedia notes that the marginal budget alloted to the sector, which averaged at 0.11 percent in the last decade, fell to a miniscule 0.07 percent in FY22.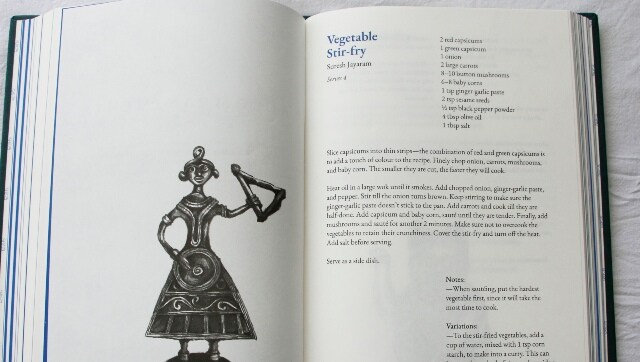 Lifestyle
This cookbook is an ode to 1Shanthiroad, where the food served has always played an important role, whether the occasion was the launch of an art exhibition, a talk or a performance.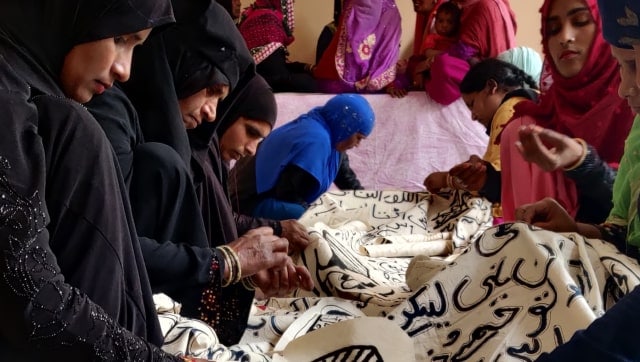 Lifestyle
Artist Arshi Ahmadzai brought together women from Najibabad to work on a seven-metre scroll as part of Lihaaf, a quilting project. The women are of varying ages, of Muslim faith, and belong to the Nat community.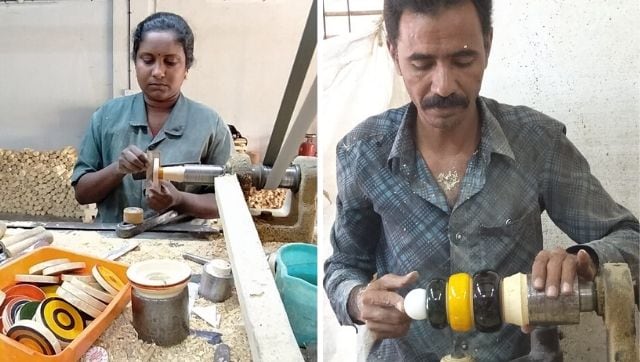 Lifestyle
Karnataka's Channapatna craftspersons lead precarious lives like any other artisan in the country. And with the onset of the pandemic-induced lockdown, their woes have only increased through the months.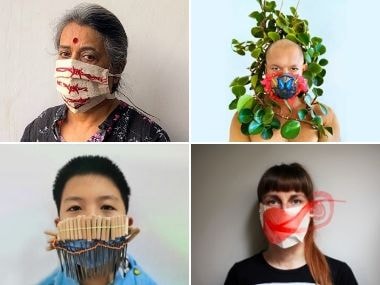 Lifestyle
The Maskbook COVID-19 campaign has assembled artists from across the world, including Chhau mask makers and Mithila painters, to display their art forms and creative expressions on protective masks being used in the wake of the coronavirus outbreak.