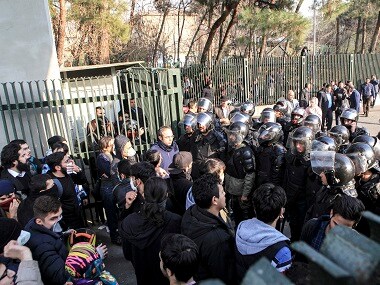 World
What reportedly started as a small gathering in Iran to denounce recent price rise and alleged corruption, possibly ignited by the Opposition "hardliners", has turned into an anti-regime protest.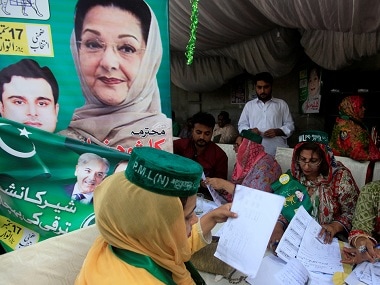 World
PML-N may have won the NA-120 Lahore (III) by-election, but PTI's rising vote-bank and the emergence of Right-wing parties may pose a challenge for Nawaz Sharif's party in the 2018 elections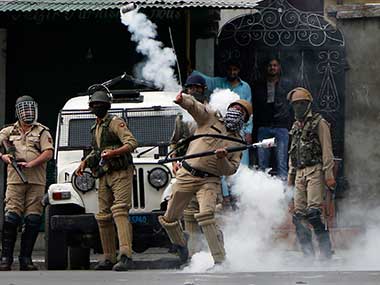 India
With the killing of Lashkar-e-Taiba (LeT) divisional commander Abu Dujana in south Kashmir's Pulwama district on Tuesday, the Jammu and Kashmir terror infrastructure will further dwindle as over 100 militants, from different outfits, have already been neutralised in the state till July this year.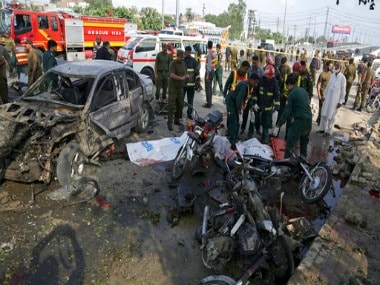 World
The Lahore attack comes at a crucial time when the ruling Pakistan Muslim League - Nawaz is facing an imminent political crisis with the disqualification of prime minister Nawaz Sharif after the Panama Papers corruption case verdict.