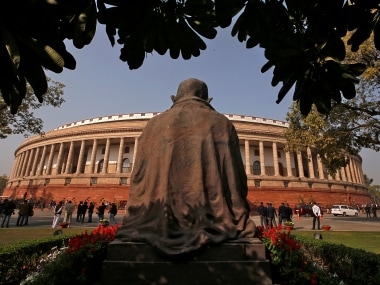 Politics
In recent times, the binary between what we are and what we do has largely collapsed. This, in turn, is due to the fact that rather than a people-driven republic, we are a state-driven one: our sense of what we are has very significantly been provided by the political leadership in power.

Politics
The intellectual poverty of the Right has ushered in a situation where national life is now organised around the binaries of Hindu and Muslim, secular and religious

India
Politicians embellishing their qualifications reflects the changing nature of caste and its relationship with class. Historically, a graduate was simply assumed to be an upper caste.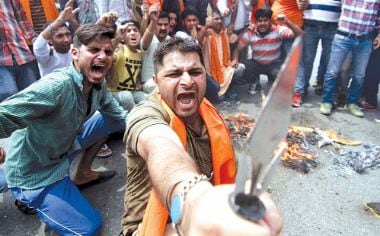 India
The threat to an imagined ancient Hindu manhood is sought to be countered through a variety of modern symbols: Hanuman is now a brawny, scowling figure and a six-pack Shiva marshals his trishul like a laser gun
India
Symbolic militarism, including that on display at the Republic Day Parade, is a salve to past injuries and a proclamation of contemporary prowess