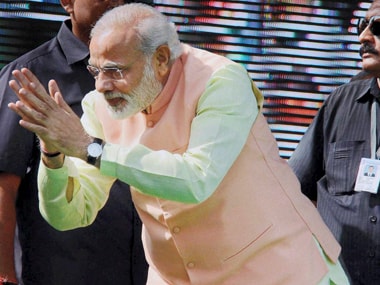 Life
Angrezi may not be our mother tongue, but it does remain our Father Tongue.
Politics
Its perplexing indeed as to why Modi, by now probably entirely sure about his core vote, still feels he needs to relentlessly mobilise his core voters.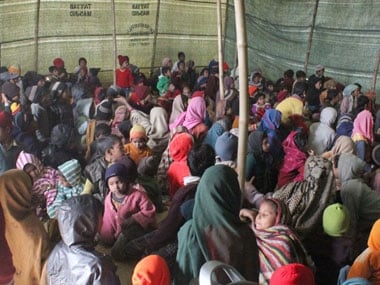 Politics
If secularism is unable to find a new identity, then Modi will be proved right when he says secularism, Congress-style, is simply opportunism, tokenism, taking the easy way out.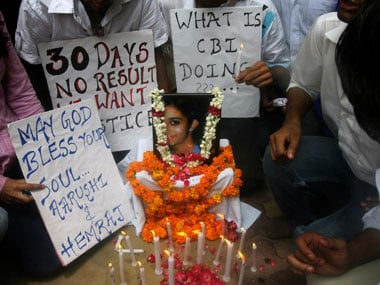 India
The CBI has no case in the Aarushi-Hemraj murder case.
Politics
Today none of the major political parties would like to take a stand as either "communist" or "capitalist" or "pro-reservation" or "anti- reservation" or "pro FSB" or "anti FSB" or "pro- talks with Pakistan" or "anti- talks with Pakistan".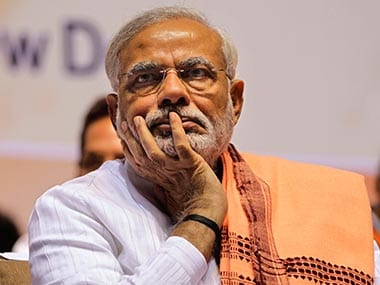 Politics
The sangh parivar has to realise that ideology takes a back seat when it comes to winning elections.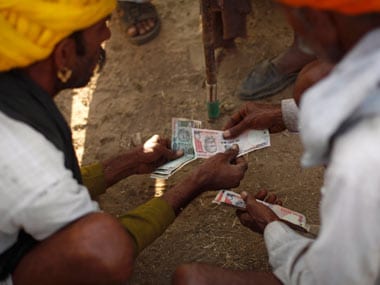 India
Can IPL owners honestly talk of eradicating corruption when several of them are facing inquiries from tax and enforcement authorities?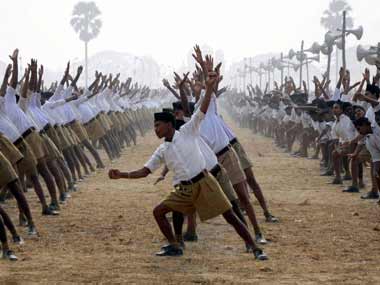 Politics
In India there is no such Right-wing party and no such monochromatic Right-wing view. Here small government and private enterprise co-exist with collective action, revolutions against social oppression and hierarchy.
India
The blindness of Dhritarashtra may exist in myth, reality demands that every parent shed the blindness, open their eyes wide and teach their children to be law abiding.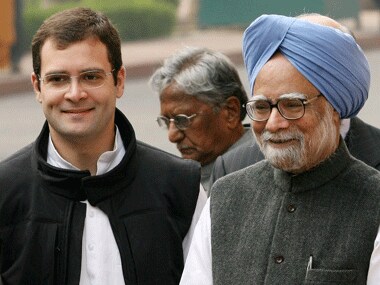 Politics
With Rahul Gandhi now declaring that he does not intend to marry, the elections of 2014 will be the Battle of the Bachelors - one 42 and the other 62 - both fighting to win India's heart.