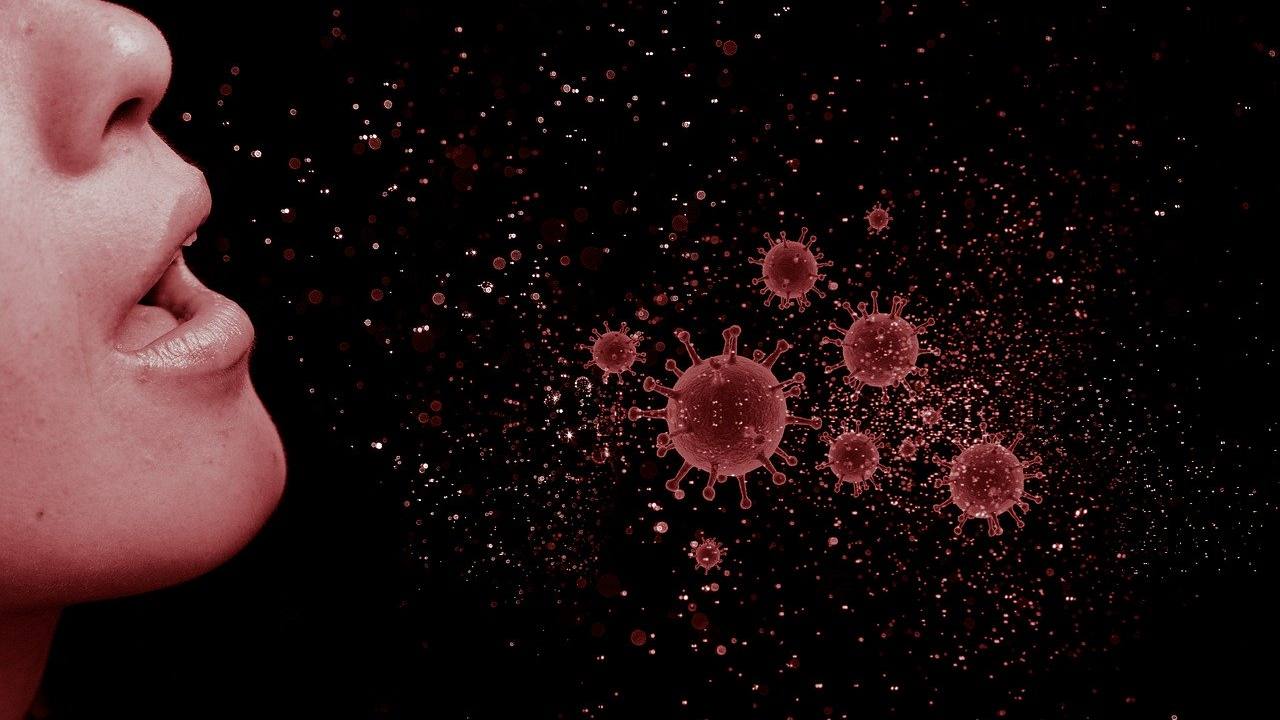 India
Policies, adopted by Kerala in the state and Bhilwara district, to control COVID-19 are two examples of outstanding work done in India.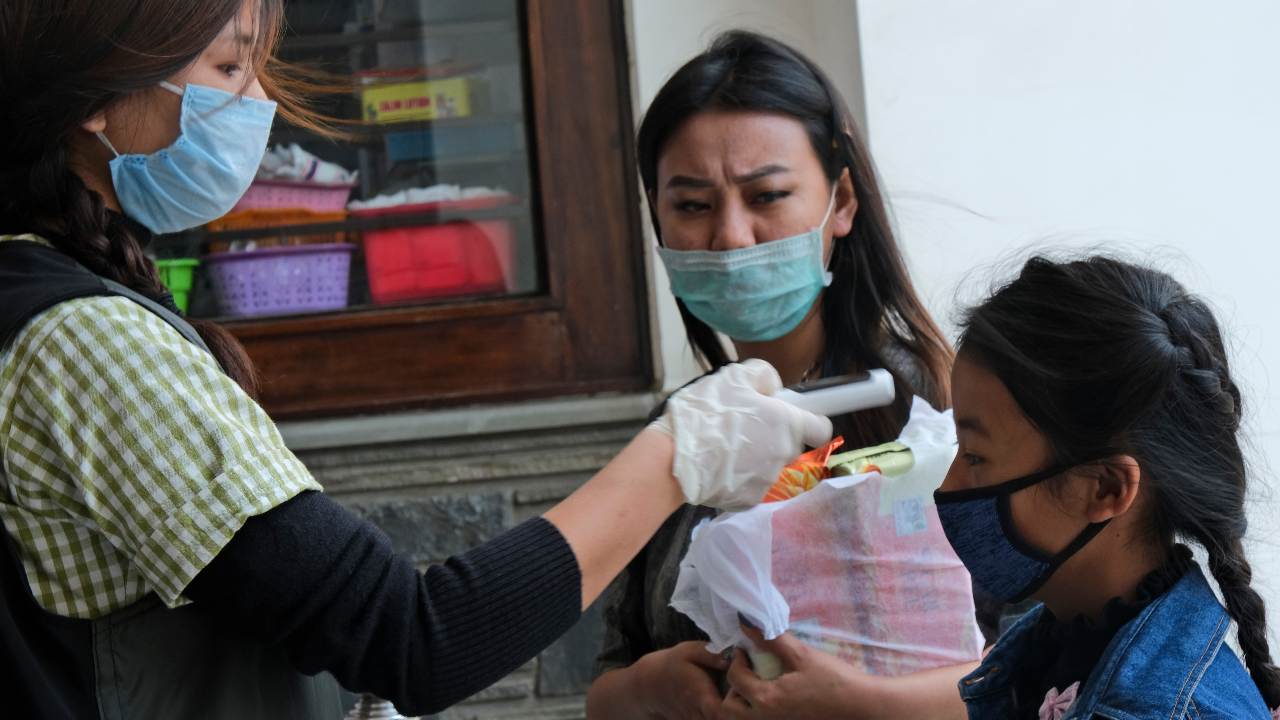 India
COVID-19 is a gray rhino event as it could be seen in advance because of its size and the early warning it gave.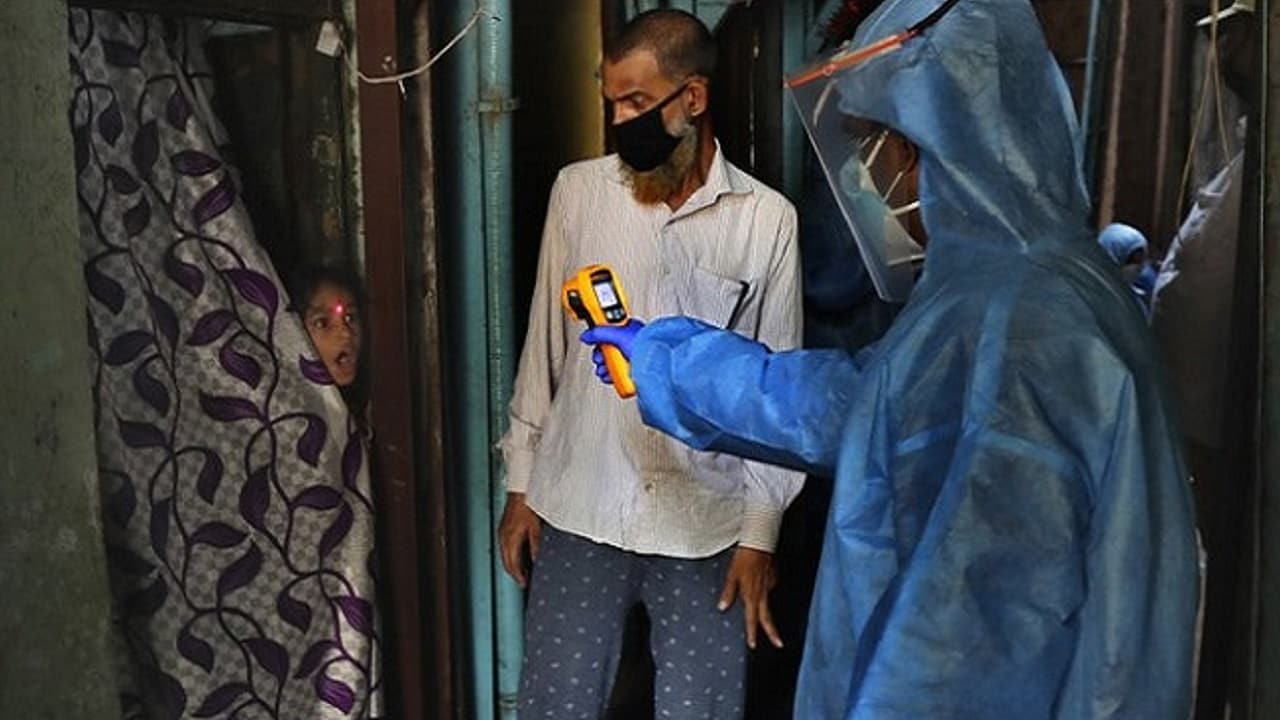 India
While India's public health care system is very weak, efforts are being made to bolster in order to meet the COVID-19 challenge
India
In India, states with greater population mobility, Maharashtra, Delhi, Tamil Nadu, have more cases compared to Northeastern states.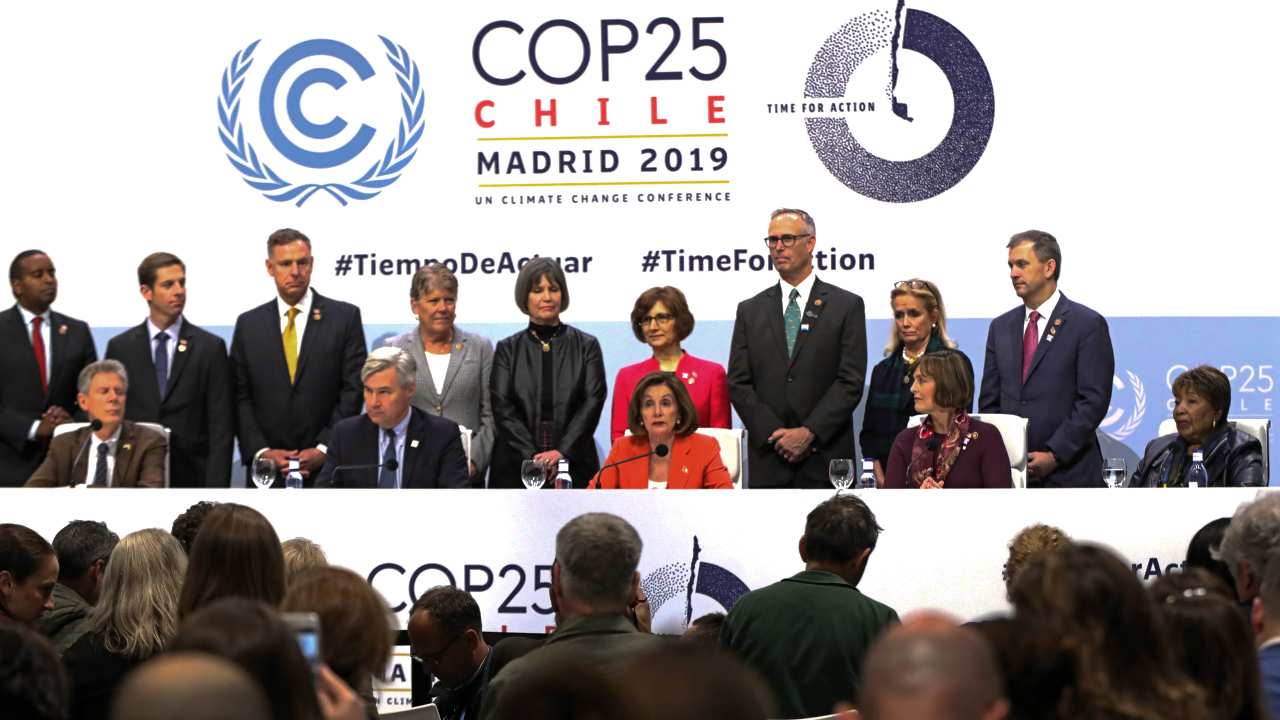 science
For a fighting chance of halting global warming, the discourse must shift from commercial to scientific.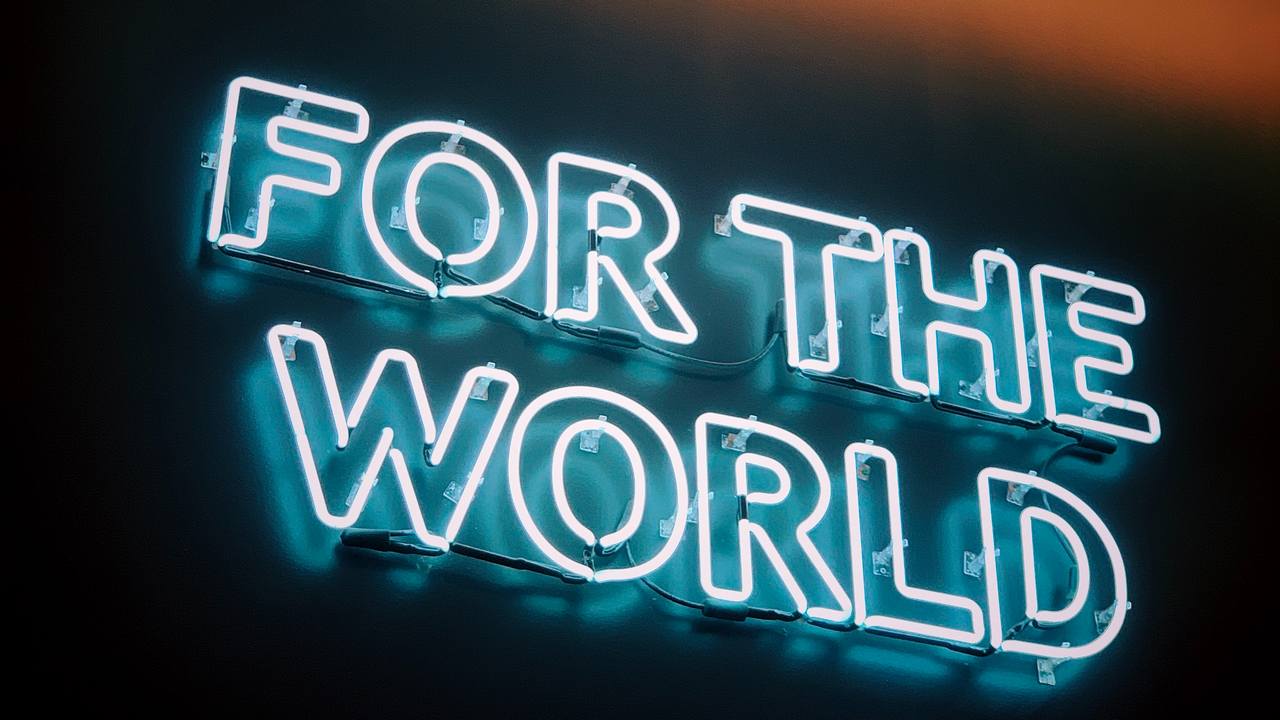 science
With 17 percent of the world's population, India's current emissions are seven percent of global emissions.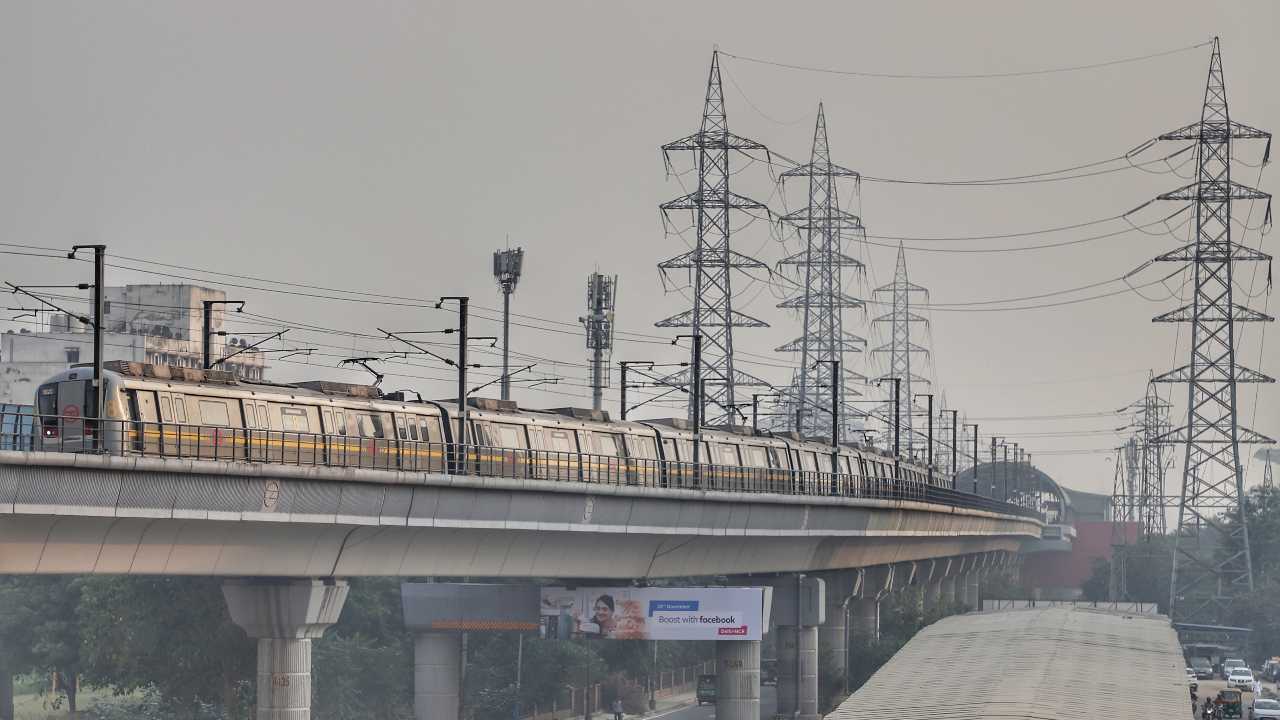 India
We have the same technology as that of developed countries, so why is Delhi's air quality so poor?