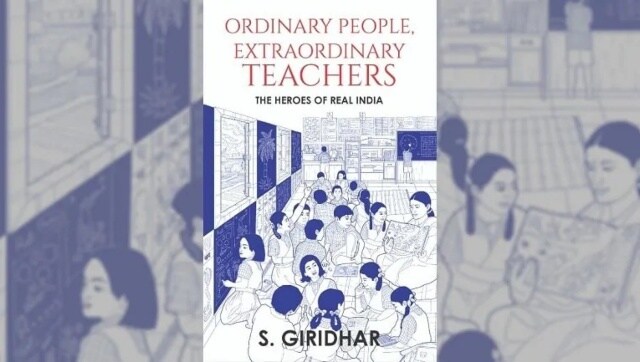 Learning
One of the many core beliefs and pedagogical practices observed by S Giridhar in Indian rural government schools was that the teachers try to make the learning experience interesting for each child and respect the existing knowledge they bring to the classroom, using it to build new knowledge.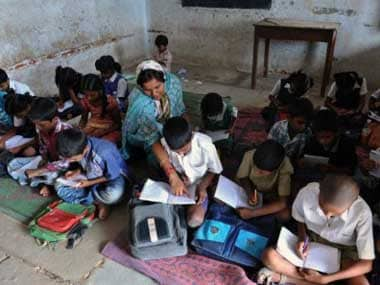 India
In 2015, Uttarakhand decided to create one model primary school and one model upper primary school in every block. Many teachers are going the extra mile to make the initiative work.
Life
In government schools in rural India, female teachers are everyday heroes | #FirstCulture
India
A key reason for the gradual increase in the number of people attending voluntary teacher forums in Uttarakhand schools recent times is the role of WhatsApp groups that teachers have formed
India
The Damta Kanya Upper Primary school in Uttarakhand showed how a good school can be a life-changing experience for girls who come from disadvantaged backgrounds.
India
Teachers in Uttarkashi district's government schools have taken a liking to a reflective approach in teaching with them documenting classroom interactions and using it to find ways to make education fun and interactive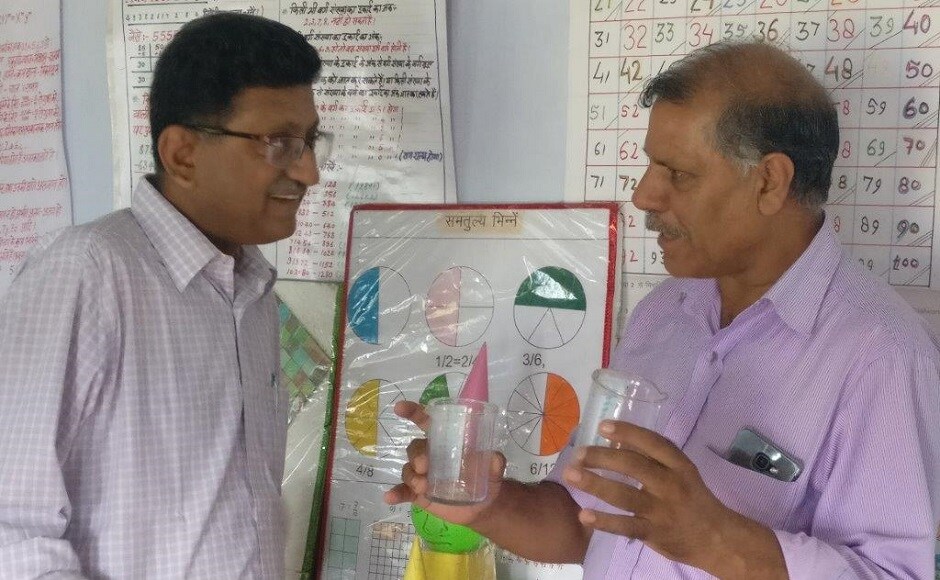 India
As we crisscrossed the Ganga and Yamuna Valley in Uttarkashi district, visiting government schools, we met teachers bound by a shared passion to teach Mathematics and Science in a manner that would kindle a lifelong liking for these subjects.