Entertainment
Tamizha Tamizha is numbly centrist. It does many of the right things — but little to shake up the status quo.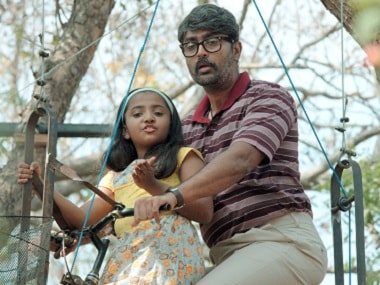 Entertainment
An endeavour of this nature needed better actors, better locations, better action choreography and perhaps more investment. Without these, Thiravam is merely a wannabe in the age of web content, whose earnestness doesn't compensate for its mediocrity.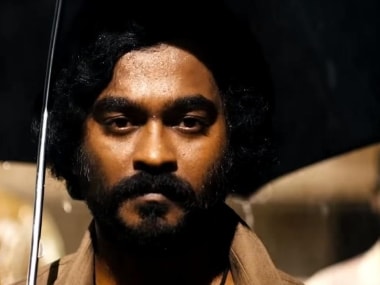 Entertainment
There is no doubt that in the world of original web series in Tamil, Auto Shankar ups the ante. But for a form that one watches at home without the darkness of the cinema to suspend disbelief, Auto Shankar gives us a lot of time to fiddle with the phone or step away to make tea.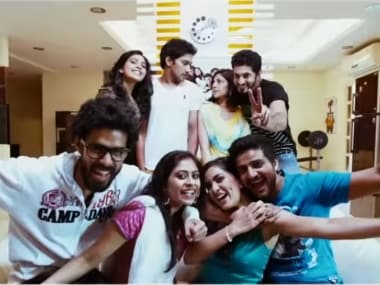 Entertainment
Watching LOL is like going to a BYOB party where you know no one: you can reasonably guess what's going to happen, you will be mildly amused, out of alcohol, bored, and will leave without knowing anyone any better.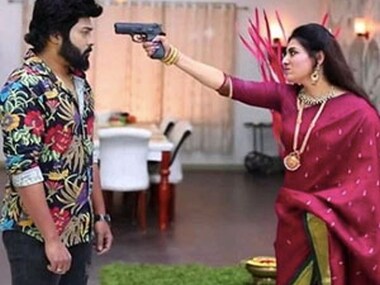 Entertainment
Mega-serials have everything that our films should have — but don't — making them utterly delightful to watch. If only we could look beyond our cinema-tinted perspective.
Entertainment
One would expect that Tamil cinema's creative cousin — television — would get half as much, if not the same attention. However, there is very little conversation around Tamil television, forget any scholarly/serious intervention.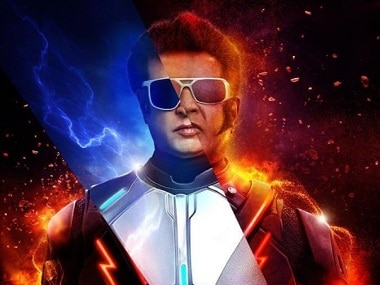 Entertainment
If you have ever taken even the slightest interest in Tamil cinema, you'd know by now that it's very closely embedded in society and vice versa.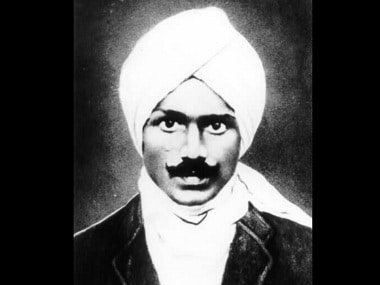 Life
In this book, Subramania Bharati is not the hero— his life is simply the explanation for why his poems became important to the Tamil people | #FirstCulture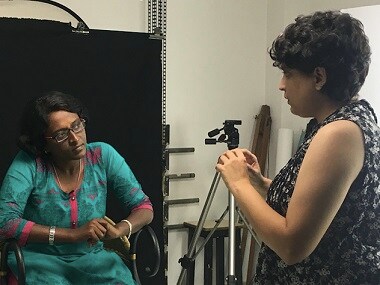 Life
India's only feature-length documentary on workplace sexual harassment — 'But What Was She Wearing?' by Vaishnavi Sundar — is struggling to be completed for lack of funds | #FirstCulture
Entertainment
The web offers Tamil content creators the space and the opportunity that cinema or even television could not | #YearInReview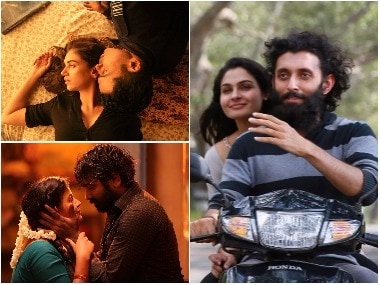 Entertainment
Iraivi, Kaatru Veliyidai and Taramani all follow their male protagonists' journey towards the epiphany that they are sexist scum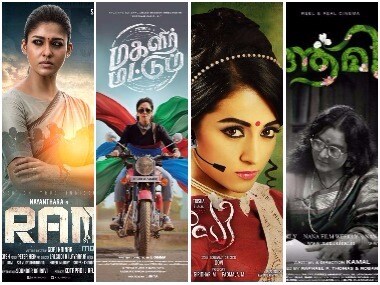 Entertainment
The journey of a female superstar — be it a Manju Warrier, Jyothika or Nayanthara — is very unlikely to be similar to that of Chiranjeevi, Rajnikanth or Kamal Haasan. This doesn't make their journey less admirable or their successes any less sweet.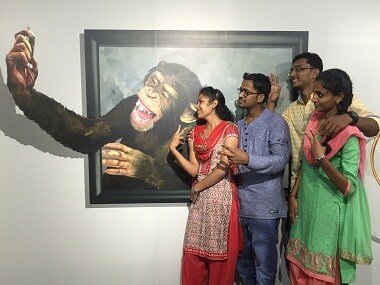 Life
Is the Click Art Museum in Chennai a narcissist's paradise? Or is this art catching up with the times?