Business
MahaRERA website makes available a number of details regarding on-going projects as well as new project launches which were not available earlier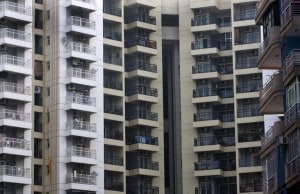 Business
Don't expect a major appreciation on your property in the next two years; returns on property likely only from the third year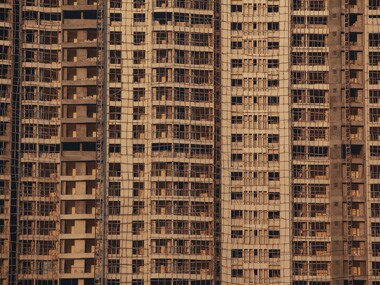 Business
In response to the unrelenting sluggishness in the market, Mumbai's developers have been offering various schemes to entice fence-sitters; at a recently-held property exhibition in Mumbai, such schemes were very much in evidence.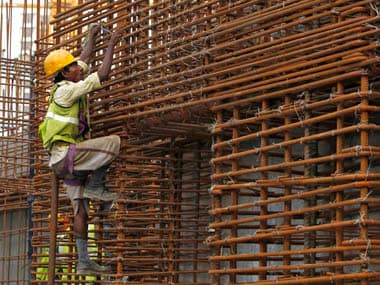 Mumbai
the DP does not clarify how higher FSI around stations would be managed to ensure that problems get solved instead of becoming worse. Would there be urban design interventions that go beyond what happens within a plot?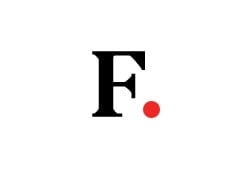 Elections
Undoubtedly, a new stable government will boost businesses and ignite investor confidence. However, the real impact of any changes will not reflect in the economy for at least another one year, and the effectiveness of any new initiative is something only the future can tell.
Economy
There will be more liquidity available in the housing finance market in 2013 while investors will focus more on transparency, governance and liquidity before investing.
Economy
The answer to this is lack of quality supply in superior locations.There is a basic scarcity of available good-quality, right-sized Grade A office stock in the city's prime locations.