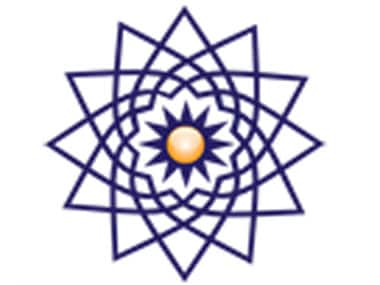 World
It is an open secret that the NSG was formed to bring a non-NPT country like France into a control framework.
India
Despite a few initial concerns, both India and Japan have much to gain from the new Indo-Japan civil nuclear deal. While it will help India meet its energy requirements, Japanese companies will find a new market and way to assert their position in Asia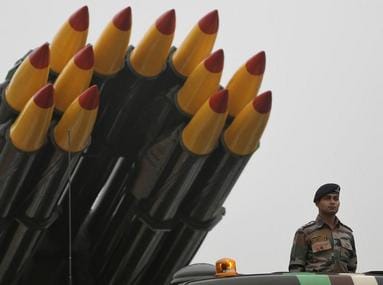 India
Now comes the questions: what are the real gains from the membership of the MTCR? There are several short-term and long-term gains.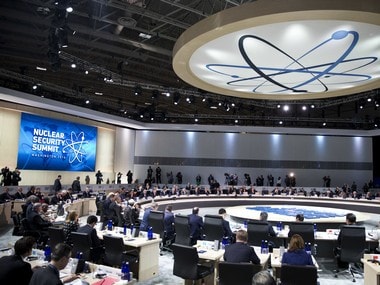 World
The Nuclear Security Summit process, which had been started in 2010 in Washington, ended in Washington with a meeting organised from 31 March to 1 April