Politics
The kind of people now congregating under the AAP's umbrella suggests that this is the new big tent under which the Congress party's voter base and the elite can find shelter after the failure of Sonia Gandhi's party
World
A superpower with a sophisticated ability to exert power and pressure cannot be dealt with amateurishly by India. Rajiv Malhotra tells you how we should work at it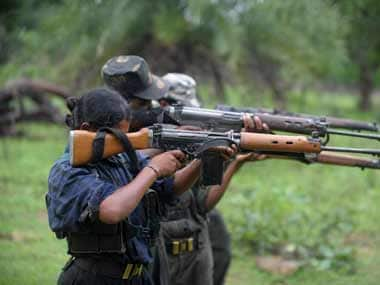 Blogs
The current tensions in India can directly be traced to three visions of India - one of which will involve breaking the country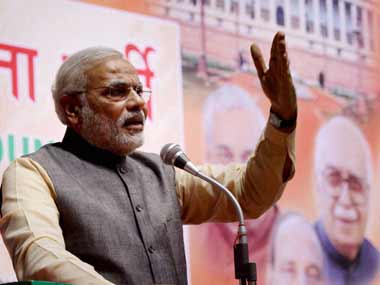 World
The Indian professors who got Modi's address cancelled specialise in scholarship criticising colonialism, but they they are serving similar American policies on neo-colonial interventions in India.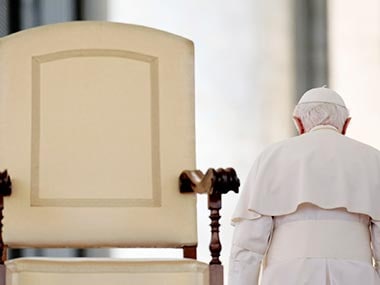 World
The next Pope is vital not only to Catholics, but people of other faiths as well. It would help if he redefined the church's approach to other religions
World
Afro-Americans realised that the end of slavery did not end racism. Indian Americans must similarly realise that they cannot gain acceptance in modern-day US by trying to become more white
World
Jindal, Indian-American Governor of Louisiana, never loses an opportunity to downplay his Indian roots. Wonder why Indians think he is carrying the flag for them in "white" America?