India
The proposed six-month bridge course in the NMC Bill, allowing AYUSH and homeopathy practitioners to prescribe modern medicines, is a devious attempt to propagate its nationalistic propaganda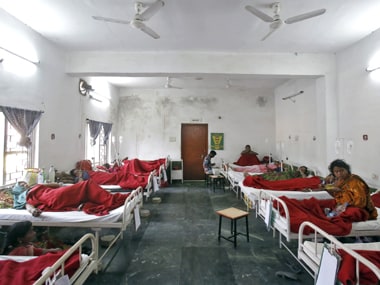 India
The National Medical Commission (NMC) Bill 2017 does not address the corruption that plagued MCI. Are we to believe that non-doctors will be less corrupt than the earlier corrupt MCI mandarins?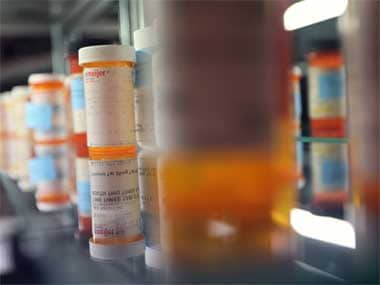 India
The medicines available in the market then were all branded and each manufacturer of medicine had their own way to prepare a certain drug.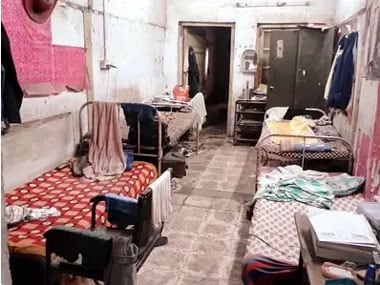 India
The problem is if medical care is an essential service, then protection of healthcare providers too is essential.