India
The aim behind the bestowal of the status of 'legal person' on animals is the prevention of animal cruelty.
India
A public interest litigation (PIL) has been filed in the Supreme Court by a Muslim couple from Pune, praying that women be allowed to enter mosques.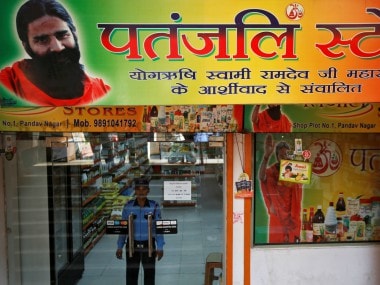 India
On 27 December, the Uttarakhand High Court directed yoga guru Ramdev's company Divya Pharmacy to share the profits from its sale of herbal products, manufactured from the traditional knowledge of India's indigenous communities, with local residents.