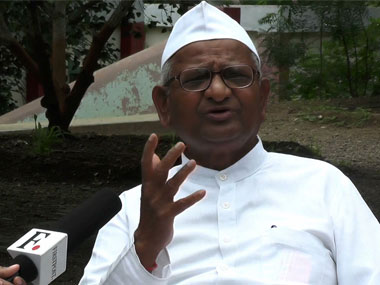 Politics
Anna said that Arvind Kejriwal was a good person as an individual, but he will not support his Aam Aadmi Party.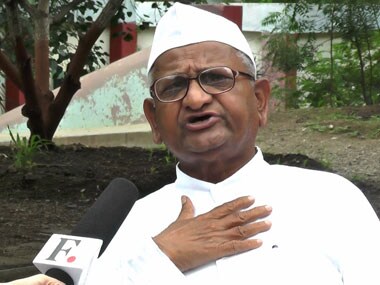 Politics
The social activist suspects that the government may have paid media outlets not to telecast his rallies.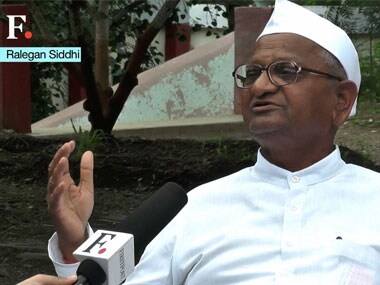 India
The social activist is heading to the US this Independence Day and says he is unafraid of any comments that will be made against him.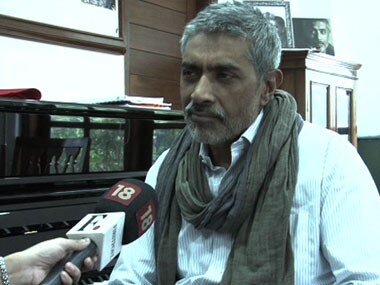 Entertainment
Speaking about his upcoming film Satyagraha, director Prakash Jha said that he was inspired by the spirit of protest that's been seen in recent public movements all around the world.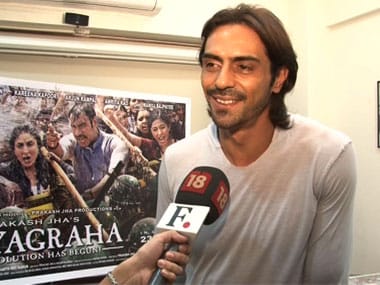 Entertainment
Speaking about his role in Satyagraha, Rampal said that his character (also named Arjun) was an interesting one.