Arts & Culture
Chatterjee's The Water Phoenix is a disarmingly honest memoir, empathetic and nuanced in its telling, providing a space for the reader to reflect and grieve along with the writer.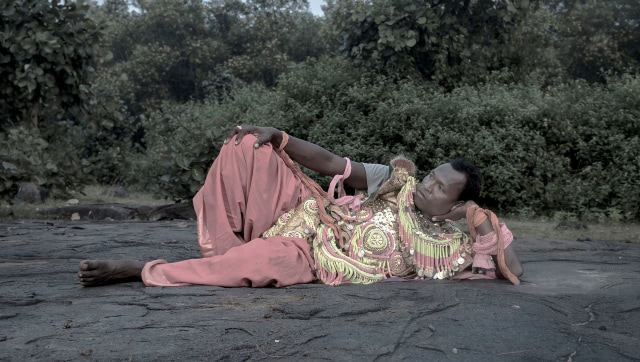 Arts & Culture
In Faded Glory, isolated artists can be seen casually lounging in their regal costumes amid the village landscape — perhaps indicating that they are as integral to Purulia's natural setting as are the trees, the river and the hills.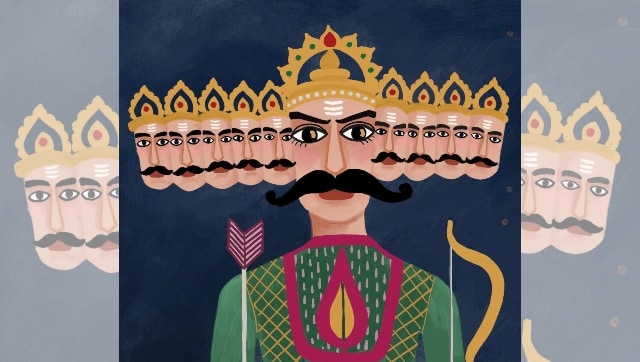 India
Several communities in India are resisting, both knowingly and unknowingly, the imposition of a universal telling of the Ramayana that seeks to deny their particular histories.