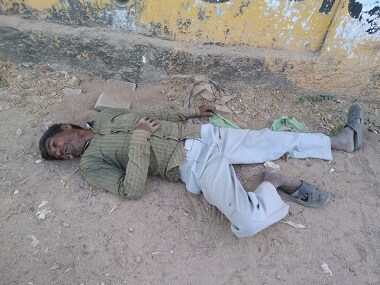 Politics
The liquor industry in Gujarat is working discreetly.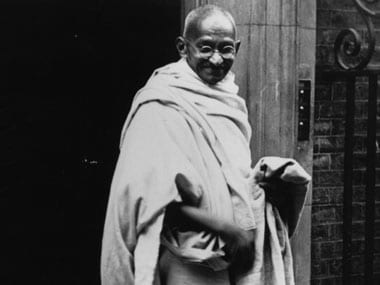 Politics
Mahatma Gandhi, the one who encouraged cleanliness, education and respect towards all, completed a part of his education in Gujarat's Rajkot city at Alfred High School.
India
In most of the villages of the Sundarnagar district, Dalits, including people from Valmiki community, are buried.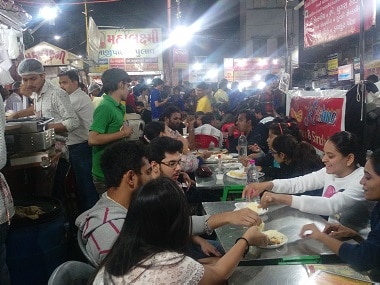 India
The famous Manek Chowk market in Ahmedabad sets up after 8 pm and has all food items.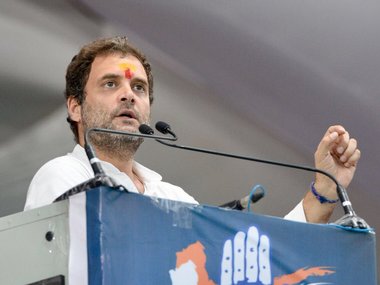 Politics
Rahul Gandhi, by attending a function organised by Navsarjan, an organisation working with Dalits, has made it clear that he will make every effort to woo the community.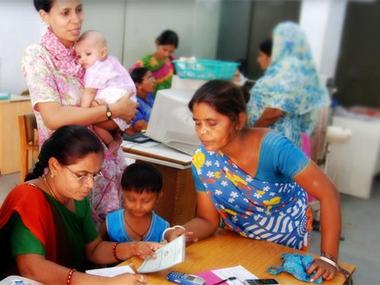 India
Both employees, and customers of this special bank are women, hailing from the underpriviledged section of the society. These women may have some resentments against their local MLAs but they want a leader only like Modi.