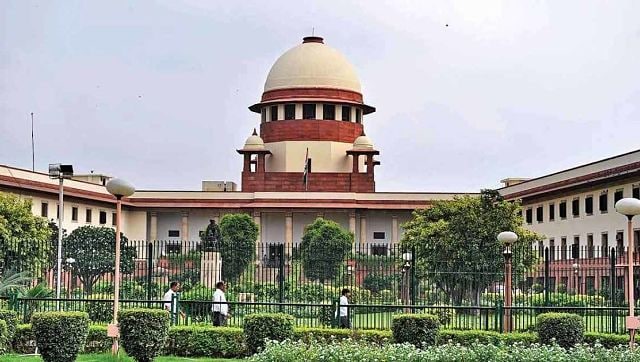 India
Mehta questioned the patriotism and credentials of those who attempted to draw attention to one of the most tragic humanitarian crises in post-Independent India and referred to them as "prophets of doom"
India
In six years of being in power, the present regime has systemically jolted the edifice of India's federalism.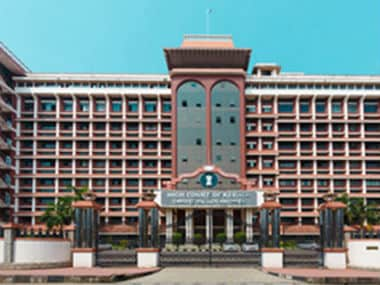 India
Amid the advancing pandemic and its repercussions, one such institution that is persistently living up to its expectation is the judiciary at the regional level. Among others, the Kerala High Court has been pronouncing some of the finest, and measured judgments, most notable for its compassion, while defending diverse rights of citizens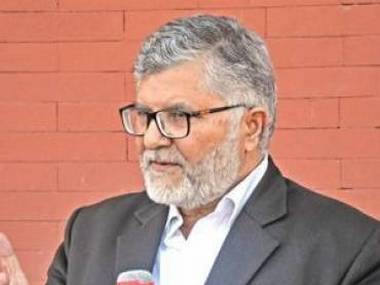 India
Under the PSA, the government detains a person; the same government hears the detenu's representation against such detention; and the same government (via the Advisory Board) determines if there was a sufficient case for detention.
India
Last week, the Supreme Court pronounced a significant judgment in relation to the Speaker's power to disqualify members of the legislative Assembly on account of defection.