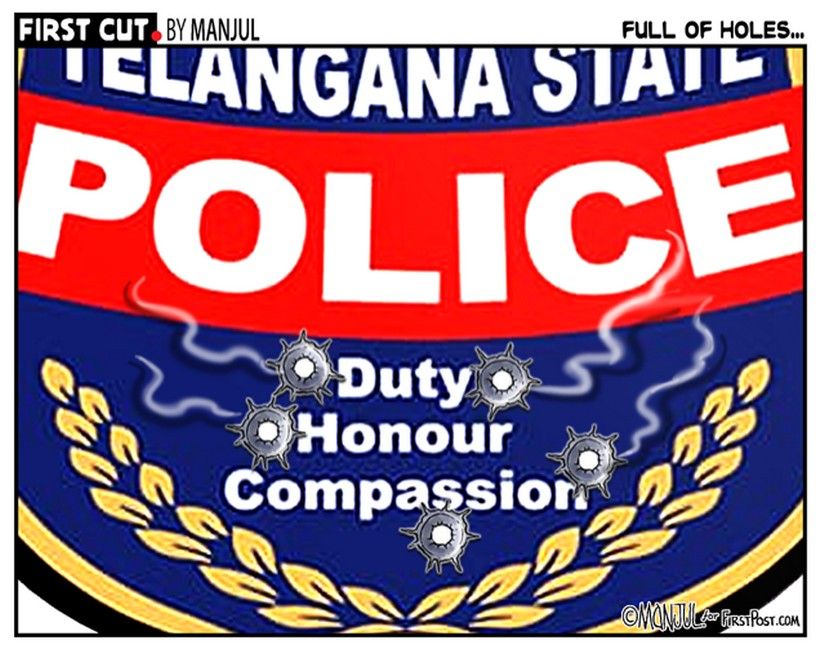 India
After the gruesome rape and murder of a Hyderabad veterinarian last week, the debate on women's safety in the country has been reignited.
India
While many have been critical of the unusual haste in the arrest of Chidambaram, several analysts have expressed suspicion that this could be political vendetta of the Union government.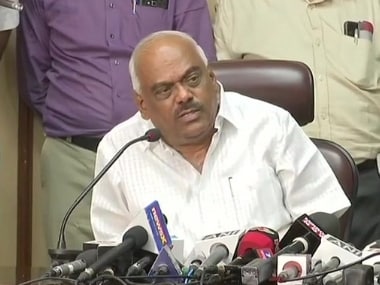 Politics
The political slugfest in Karnataka raised pertinent constitutional questions about the vitality of our federated parliamentary democracy.