Life
The River Speaks is the latest addition to the poetry books of Dalit activist Bojja Tharakam, translated to English by Naren Bedide (Kuffir) and published by The Shared Mirror.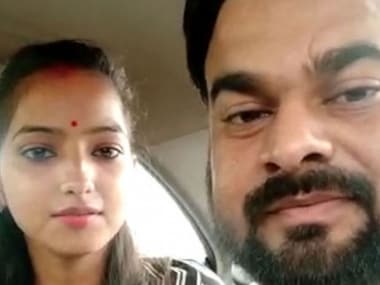 India
It would be inadequate to merely quote Ambedkar's emphasis on inter-caste marriages, while ignoring his other warnings and apprehensions.
India
Dropping the caste surname might sound like an attractive idea, but it will not work in the long run to eradicate caste discrimination.