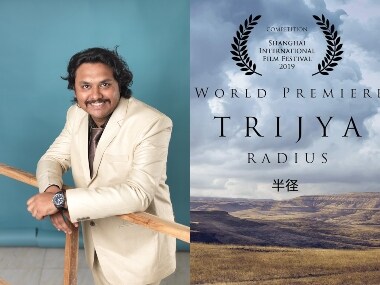 Entertainment
Akshay Indikar, who hails from Solapur and belongs to the Gondhali nomadic tribe, doesn't consider Marathi as being a stepping stone to Hindi or English. He believes he can reach out to people in this language.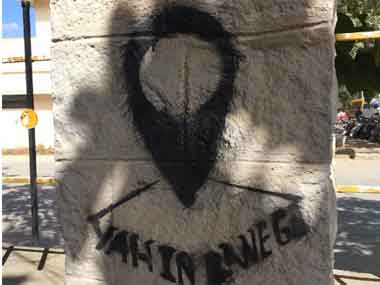 Politics
Following the fracas, the college was closed and reopened on Saturday with students and faculty wanting to put the incident behind them.
Life
Playwrights' labs conducted by theatre companies like Indian Ensemble and Rage Productions in India present a novel way to train in the various aspects of theatre.