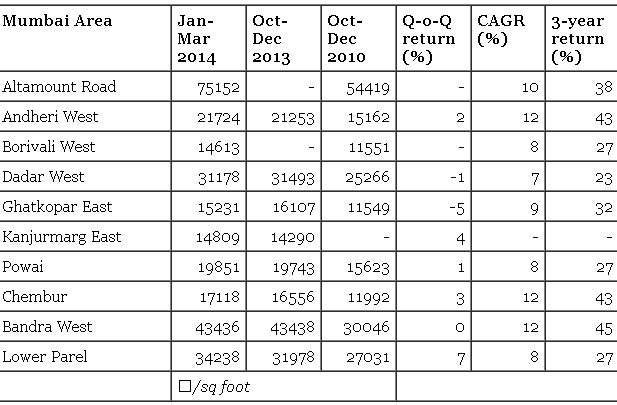 Real estate
We looked at the data for Mumbai to understand if there was any genuine fall in real estate prices. The big picture? To our surprise, prices in most cases have only gone up.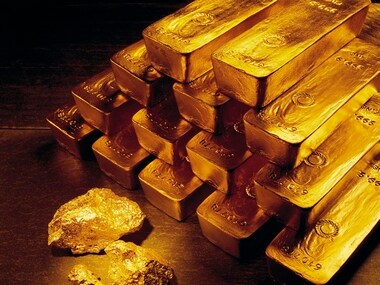 Investing
Gold ETFs did good volumes on Akshaya Tritiya, but prices weakened. Gold may fall further as the world economy recovers, but it is still a good hedge against equity.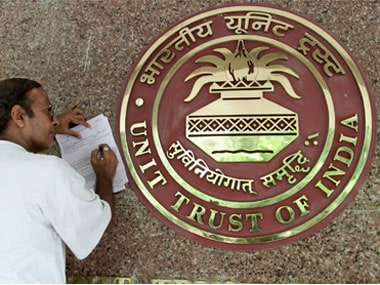 Business
The ban on entry loads has had the net effect of arresting the industry's growth. Far from banning entry-loads, Sebi should be adopting a let the buyer beware approach.