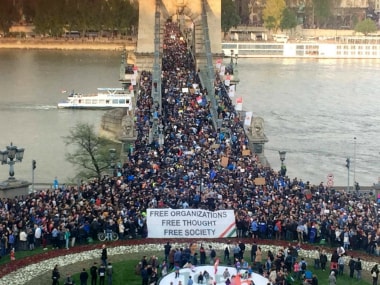 World
A huge number of people — estimates range from 50,000 to 80,000 — gathered in Budapest on Sunday, 9 April, to protest against the amendment to the Hungarian National Higher Education Act that targets the Central European University (CEU).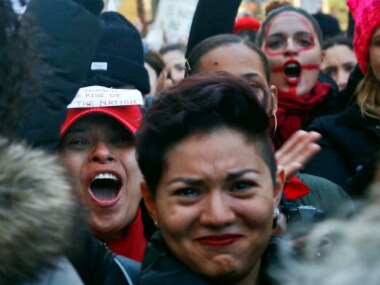 World
The organisers of the successful Women's March on Washington have called for a day of action to mark International Women's Day (8 March) in dozens of cities in the US
World
In the short term, it is to be expected that the politics of the right will continue. However, Brexit also creates openings for other responses that can try to "offer working people genuine control over their lives, workplaces and communities".