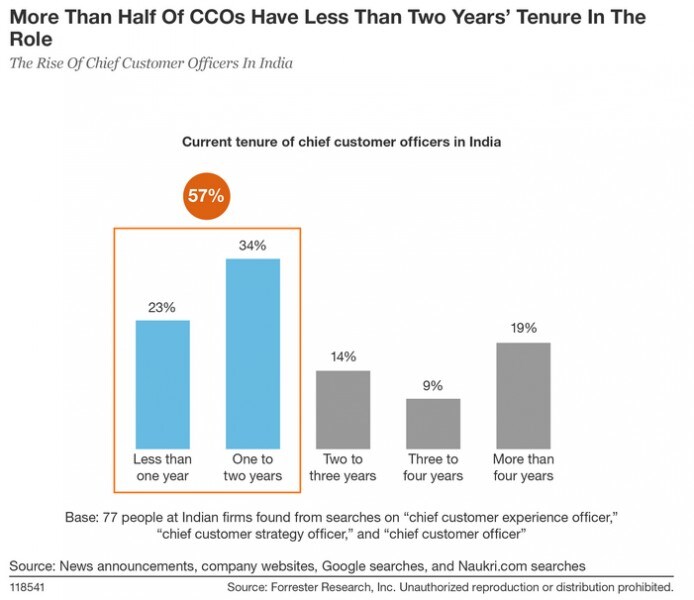 Biztech
While most Indian organisations focus on driving customer experience (CX) excellence, the chief customer officer (CCO) role is still nascent.
Biztech
Ideally, CX teams should report into and have the support of the most senior business leader, such as the CEO, to get the resources and investments they need to deliver on their goals...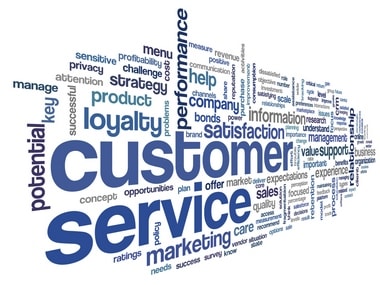 Biztech
Despite their potential, many CX practices are currently set up for failure, says Forrester Research analyst Nupur Singh Andley.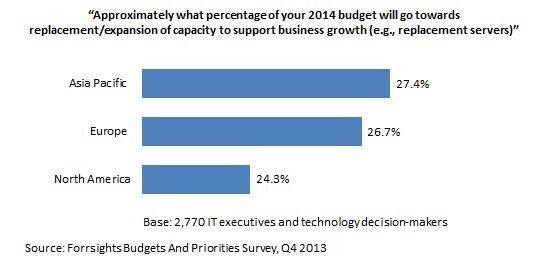 Biztech
Infrastructure and operations (I&O) professionals need to assess the business drivers for cloud transition and compare the long-term financial feasibility of cloud versus on-premises solutions.