Politics
Despite the fact that the BJP won, the long-drawn battle in Gujarat could well have changed the Modi-centric template of electoral politics in recent years.
Sports
WWE's live event in India gave fans, young and old, from across the country a spectacular night of drama and action.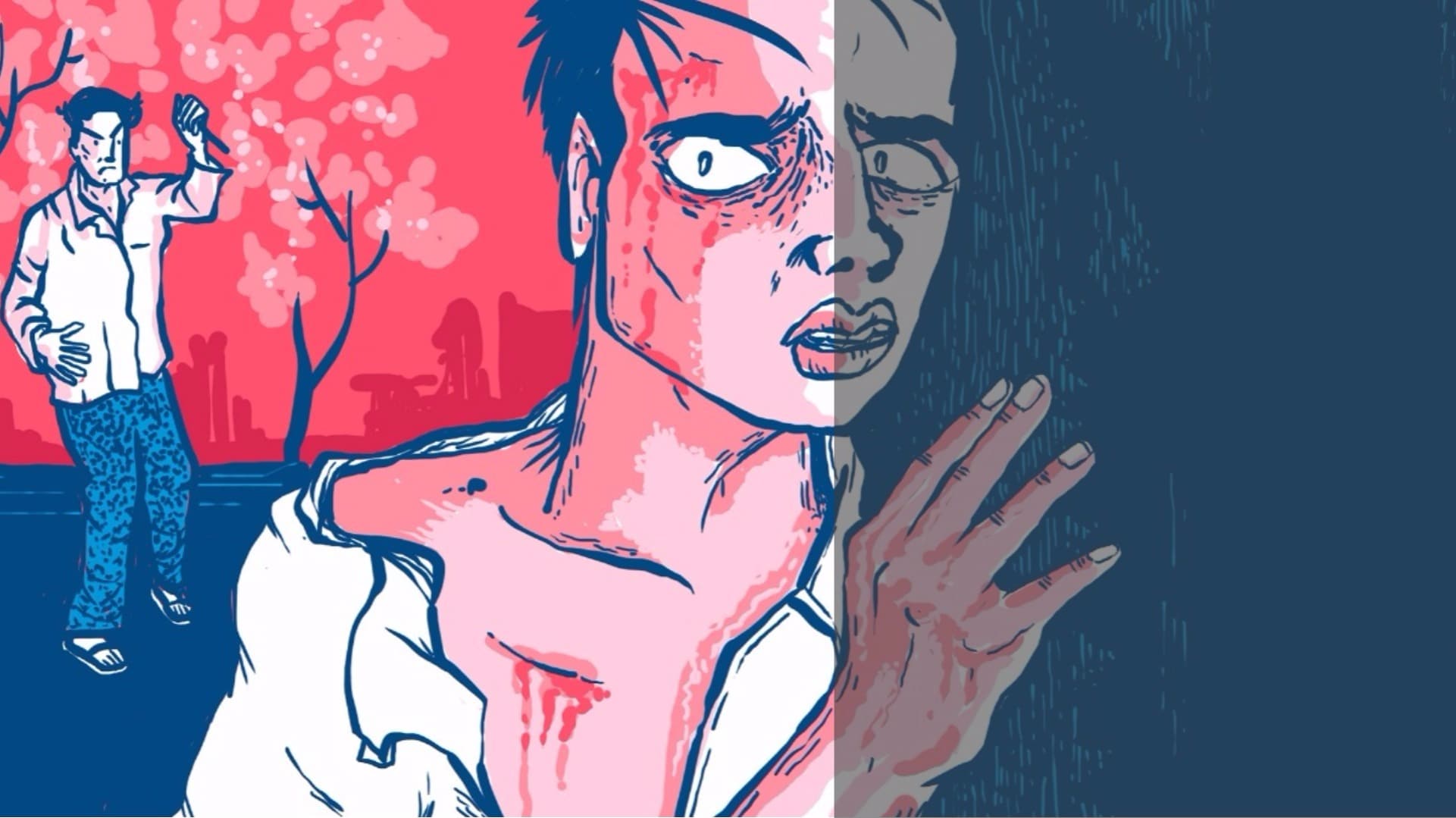 long-reads
Situations that would evoke mild annoyance elsewhere trigger murderous rage in Delhi, literally unleashing the killer instinct in people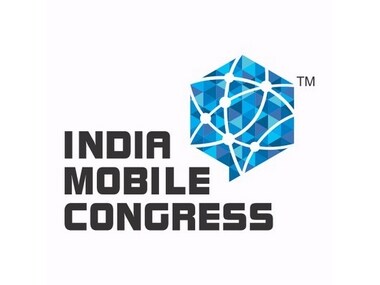 News & Analysis
While India Mobile Congress 2017 was touted as a big success by the organisers, many at the event couldn't help but feel a bit let down by the tech on display and the lack of basic amenities at the event.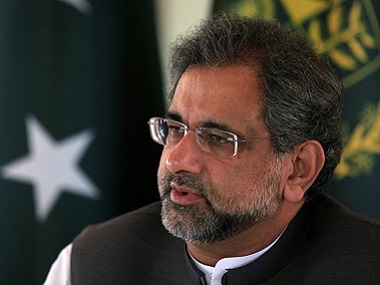 World
Abbasi's visit, according to several Pakistani media outlets has brought forth several positive arenas for Pakistan to work on.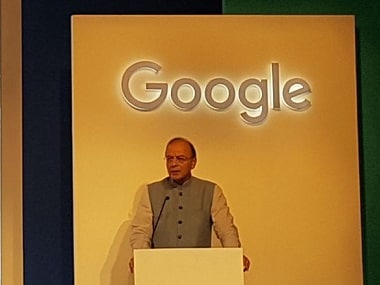 News & Analysis
Tez offers language support for English, Hindi, Bengali, Gujarati, Kannada, Marathi, Tamil, and Telugu.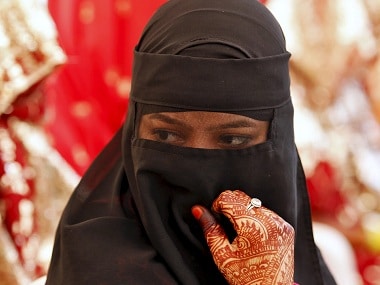 India
The Allahabad High Court on Thursday called triple talaq or the practice of Muslim men getting an instant divorce by saying the word 'talaq' three times as 'unconstitutional'. The high court said that 'no personal law board is above the Constitution', in effect reiterating the Centre's stand in the Supreme Court recently.
World
The move, though bold, is not the first attempt in history to stop a front-runner from securing nomination.
World
Prime Minister Narendra Modi arrived in Brussels on Wednesday, just days after the devastating terrorist attacks in the city, to take part in the 13th Indian-European Union summit.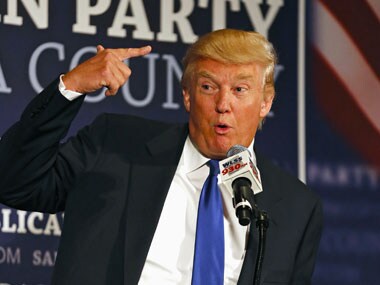 World
Donald Trump is the perfect example of democracy gone wrong. The businessman-turned-presidential candidate has earned his place as the front runner in the republican race for nomination by capitalizing on earned media garnered by his politically incorrect rants.