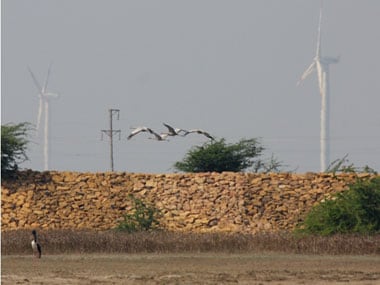 Blogs
Biodiversity conservationists say that solar, wind and hydel power projects sound the death knell for many animal species.
Economy
"Shivakumar believes your house should give you a return on your investment," his wife, Suma Shivakumar says.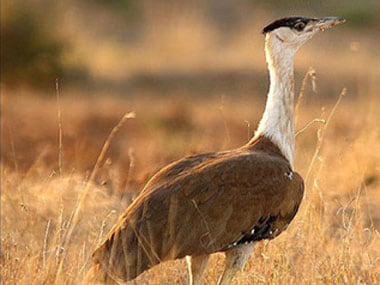 Economy
Endangered species like the chinkara, spiny tail lizard, fox, and there are a lot more others that will benefit if wasteland areas come under protection just like forest areas.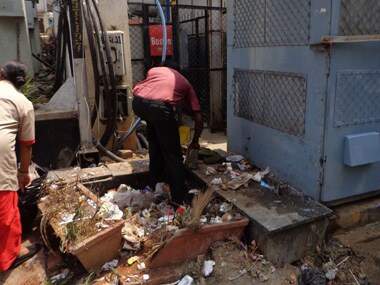 Economy
These spot fixes refer to places in the city that needed urgent attention because they were either littered or creating a nuisance for people in the area. Bangalore has had and still continues to have huge issues with garbage, and in one way, these spot fixes clean up common dumping areas.