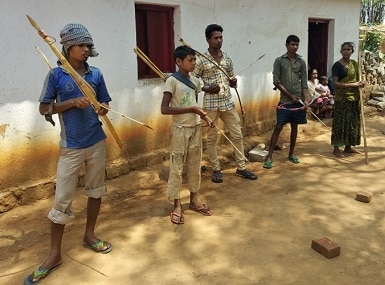 India
What was seen as a landmark legislation to protect tribal rights is in reality proving to be not much of a protection to the tribals in Chattisgarh.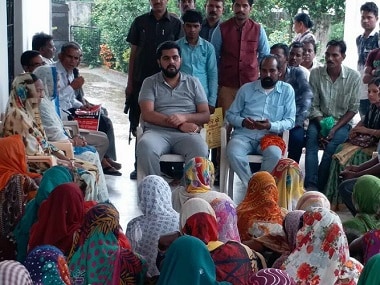 India
The ruling BJP in Chhattisgarh seems bent on reaping a political dividend from the ongoing Pathalgadi movement in the state by allegedly dividing tribals.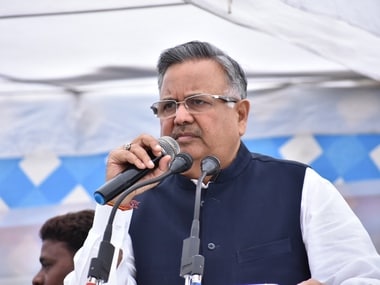 India
Chhattisgarh is showing record poverty levels among the tribals who make up one-third of the state's population, although the state was created for tribals.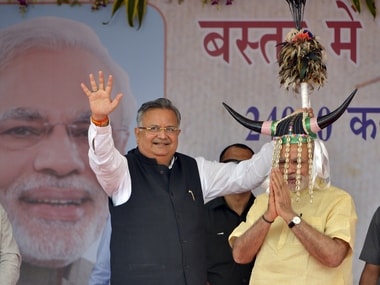 Politics
In Chhattisgarh, where the BJP has enjoyed a 15-year rule, the party is faced with a double whammy of anti-incumbency and a likely pre-poll Congress-BSP alliance.