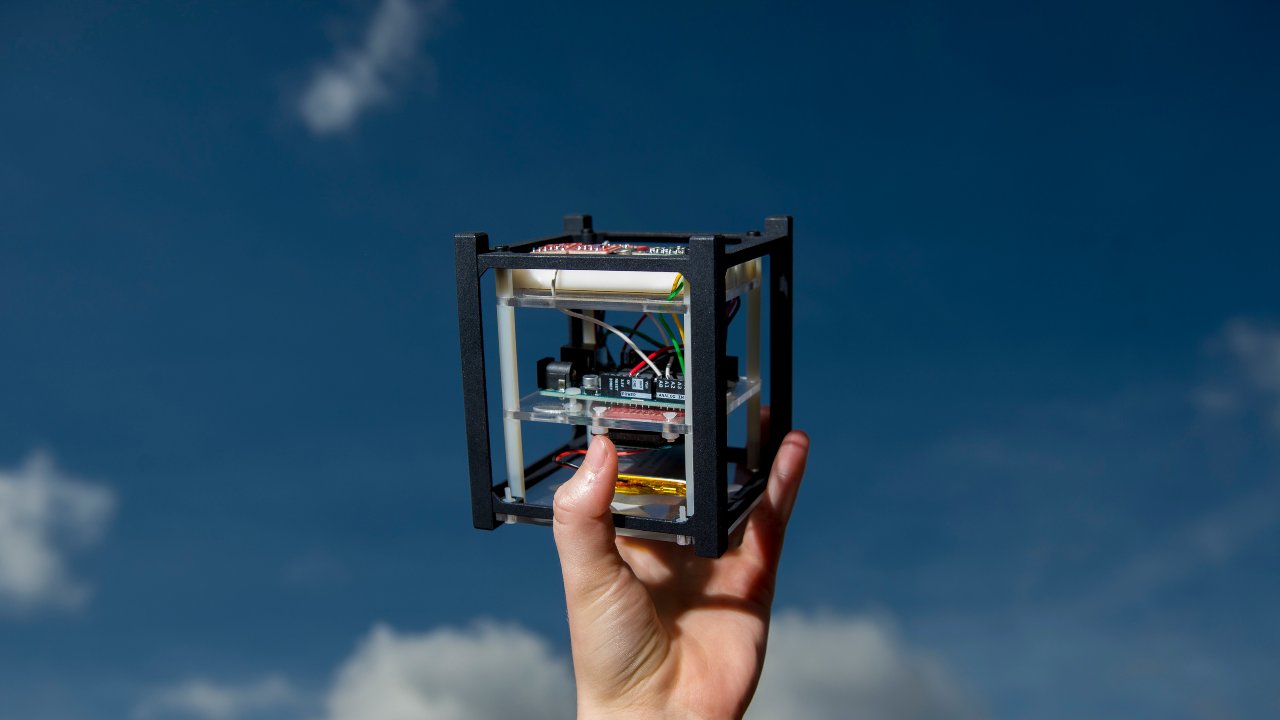 science
Demand-and-supply has led to a burgeoning market for launch service providers who can streamline the entire process of launching cubesats and small satellites.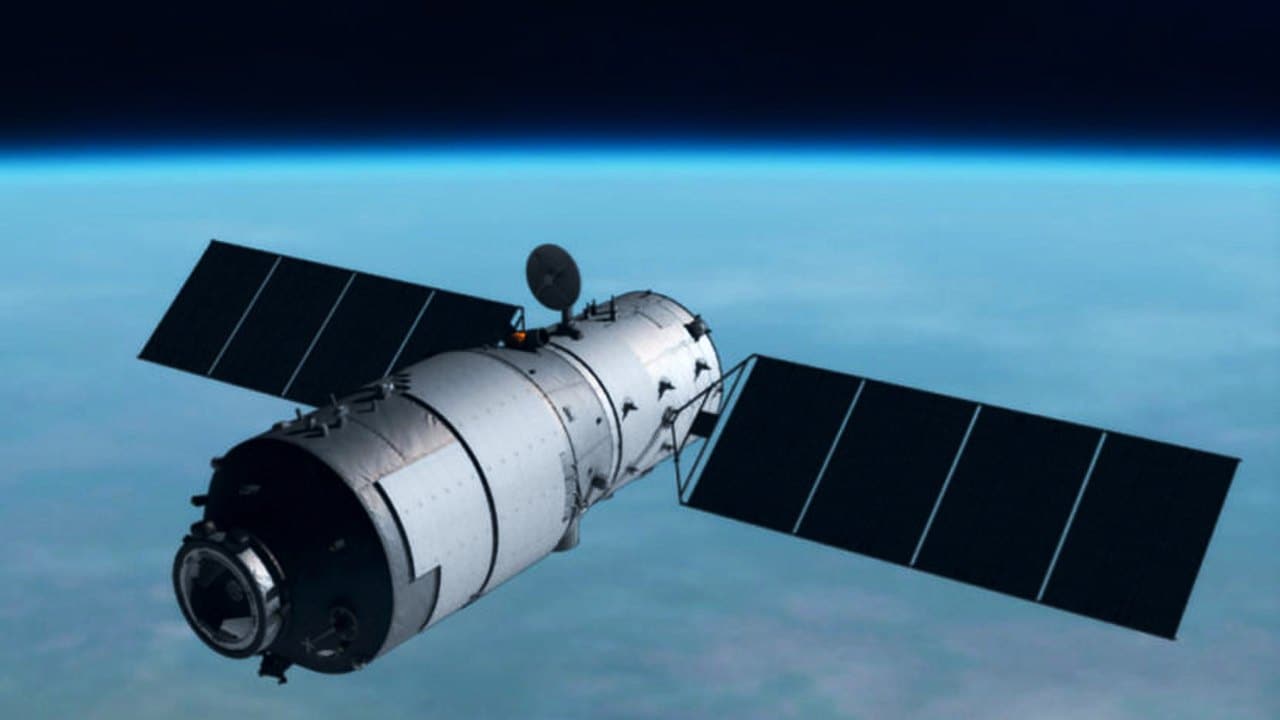 science
A space station will also allow ISRO larger payload capacities into space & the ability to precisely rendezvous & dock spacecrafts on orbit.
India
A decentralized model of technology transfer will benefit society & erase questions about ISRO's space mission expenses.